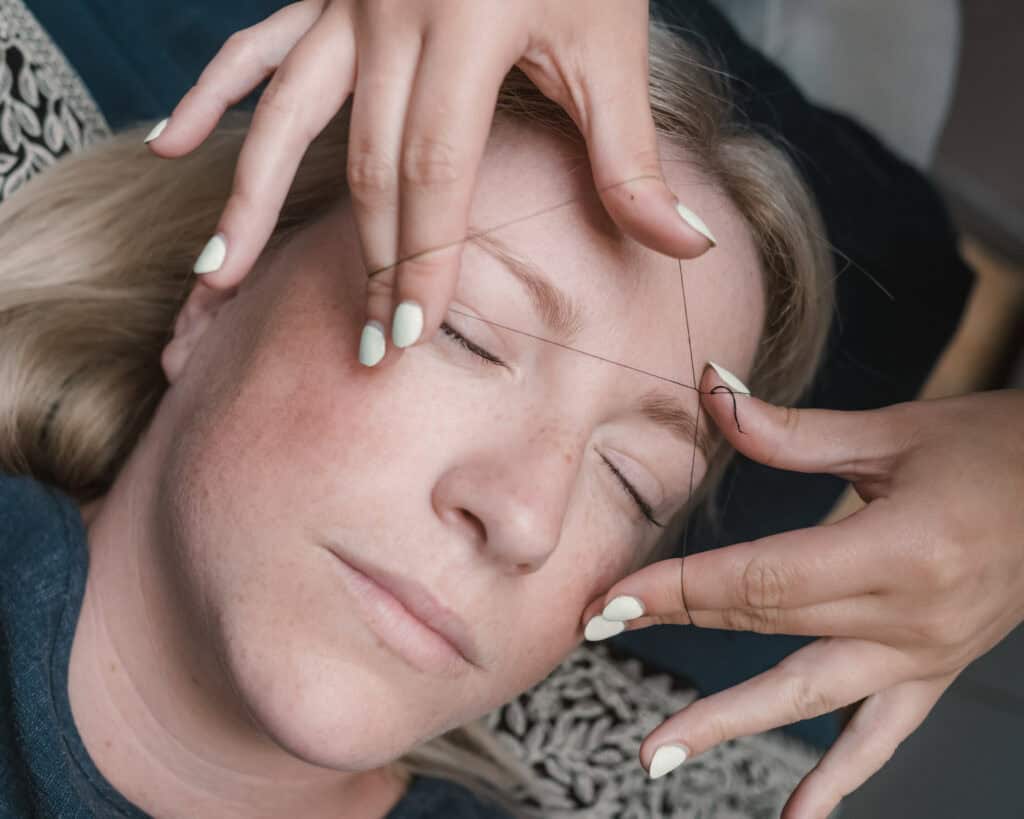 At Tonic Beauty Hub we pride ourselves on our quality and range of services. With experts in-house your satisfaction is guaranteed. Not sure what you need? Our beauty experts can put you on the right track to achieving your personal goals. Please book in for a free consultation.
At Tonic we ensure that our therapists are experienced, qualified and fully insured to offer this specialised service. We offer both traditional strip waxing and hot wax. Our therapists will tailor your wax using the best products and method for your skin and hair.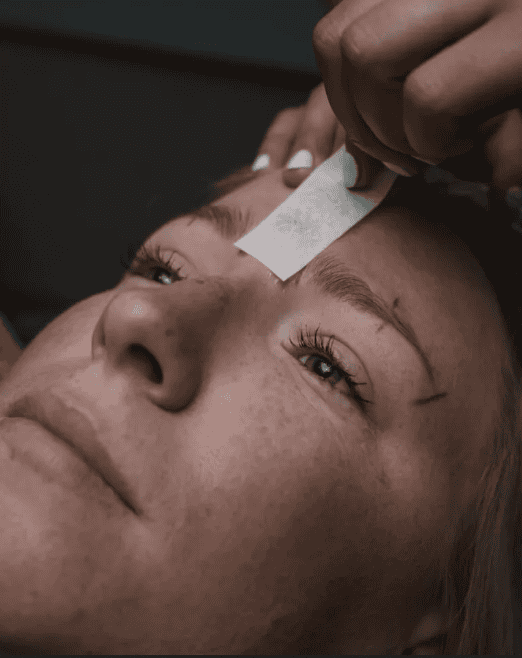 HD Brows is a bespoke eyebrow treatment that is totally tailored to you. So much more than a standard eyebrow tint and wax; our expertly trained therapists combine custom-blended colour, hair removal and make up application for brows that suit you. Our stylists work with you to create your perfect look, whether your wish to tame bushy brows or regrow overplucked eyebrows.
At Tonic Day Spa we offer various lash enhancement treatments to suit your individual needs. Here's a quick guide to help you choose. If you're unsure please book in for a complimentary consultation with our lash experts.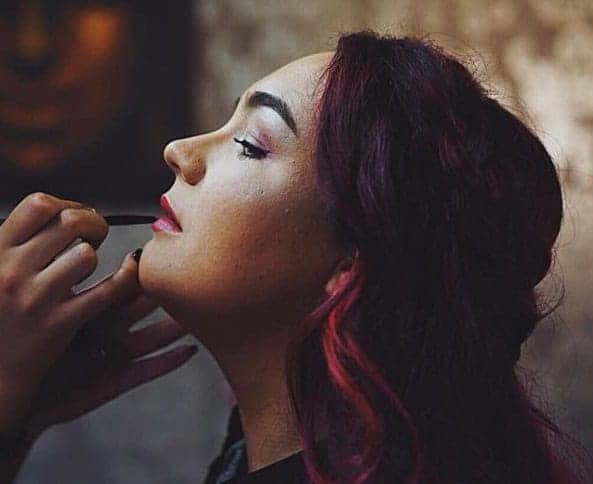 Bridal, Prom and special occasion make-up available. Visit our website for more details or give us a call.
Bondi Sands-Australia's leading Tan.
Choose from a range of colours to suit your skin. In a rush? Try Bondi Sands express ta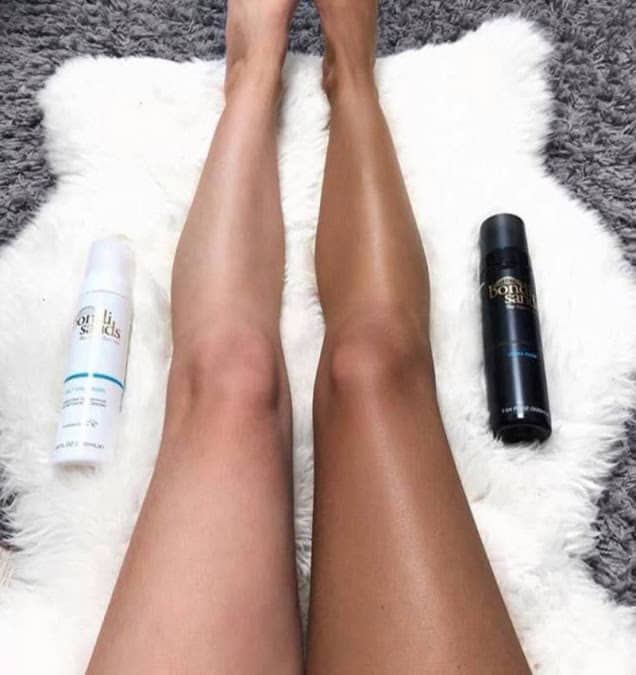 At Tonic Day Spa we offer a wide range of nail treatments using artistic 7 day wear polish and Artistic gel. Our specialist foot logix medipedi has proven results. We also offer nail enhancements using award winning products – Calgel and Rock Hard. Unsure about what treatment to have then
click here for our quick guide. 
Treatments and book one that is perfect for you!