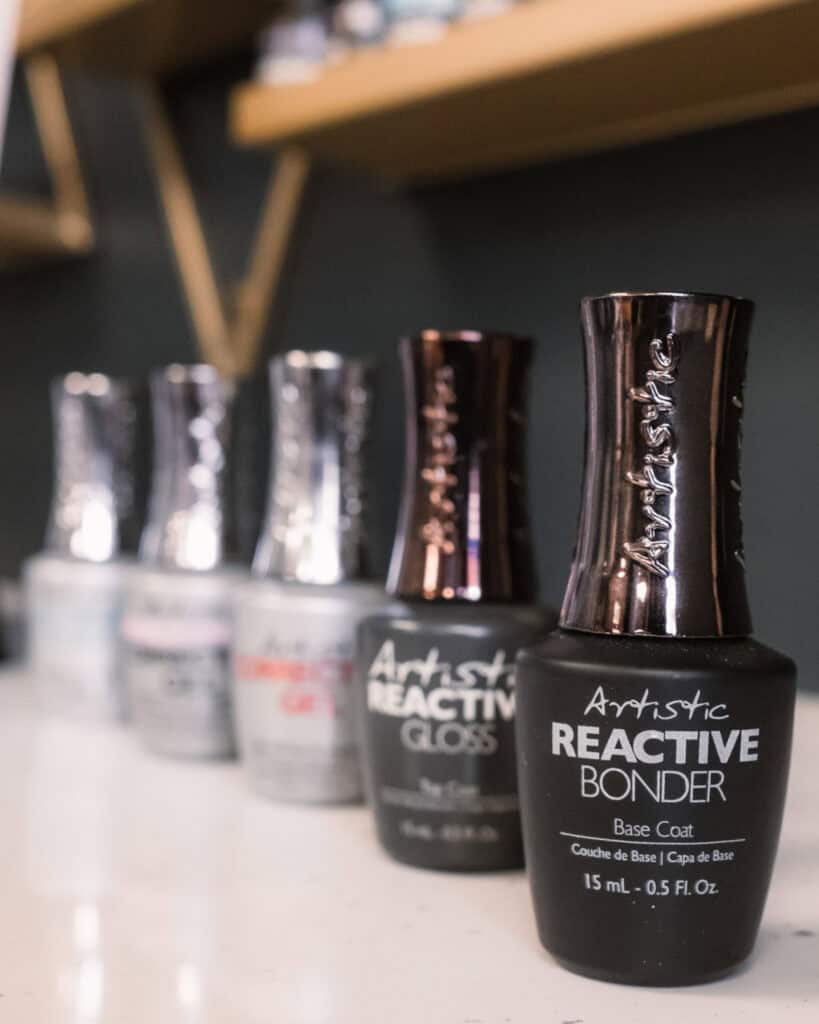 At Tonic Day Spa we offer a wide range of nails using Artistic 7-day wear Nail Varnish and Artistic Gel Colours. With over 100 colours in stock, you'll be stuck for choice. We guarantee all Artisitic gel polish for 10 days. Unsure which treatment to have then
click here for our quick guide
Designed to touch up or change polish. Includes cuticles, file and polish to finish.
Artistic 7-day wear (Hands)
Artistic 7-day wear (Feet)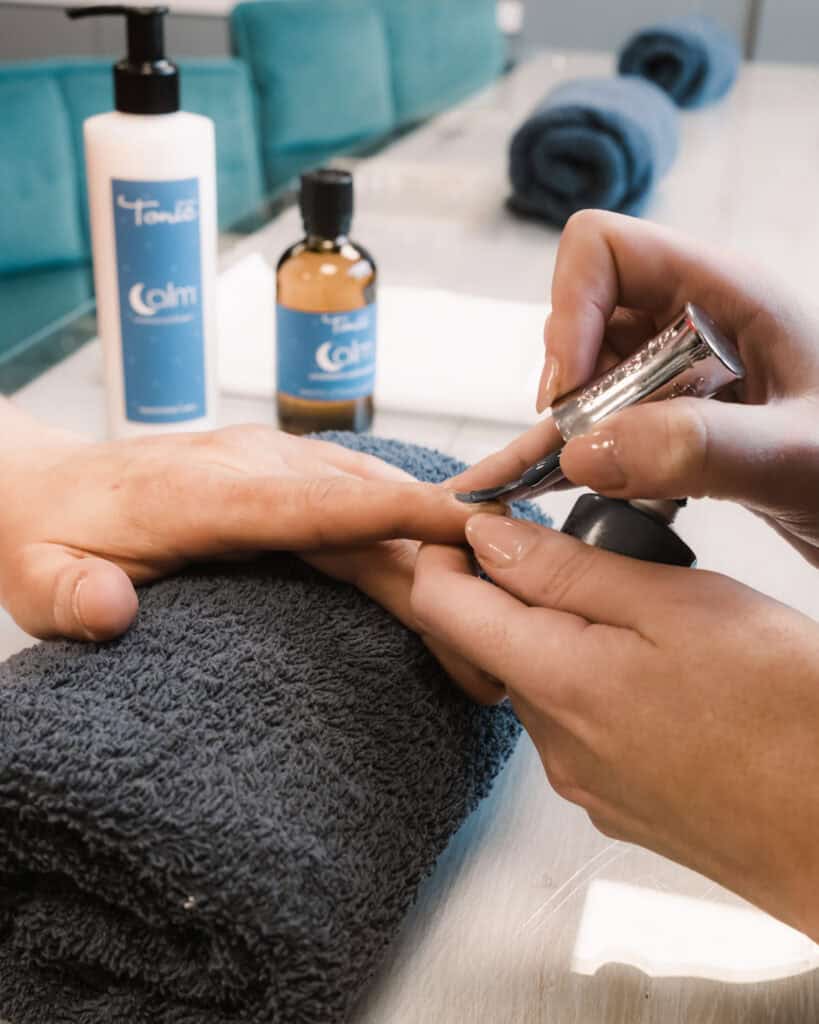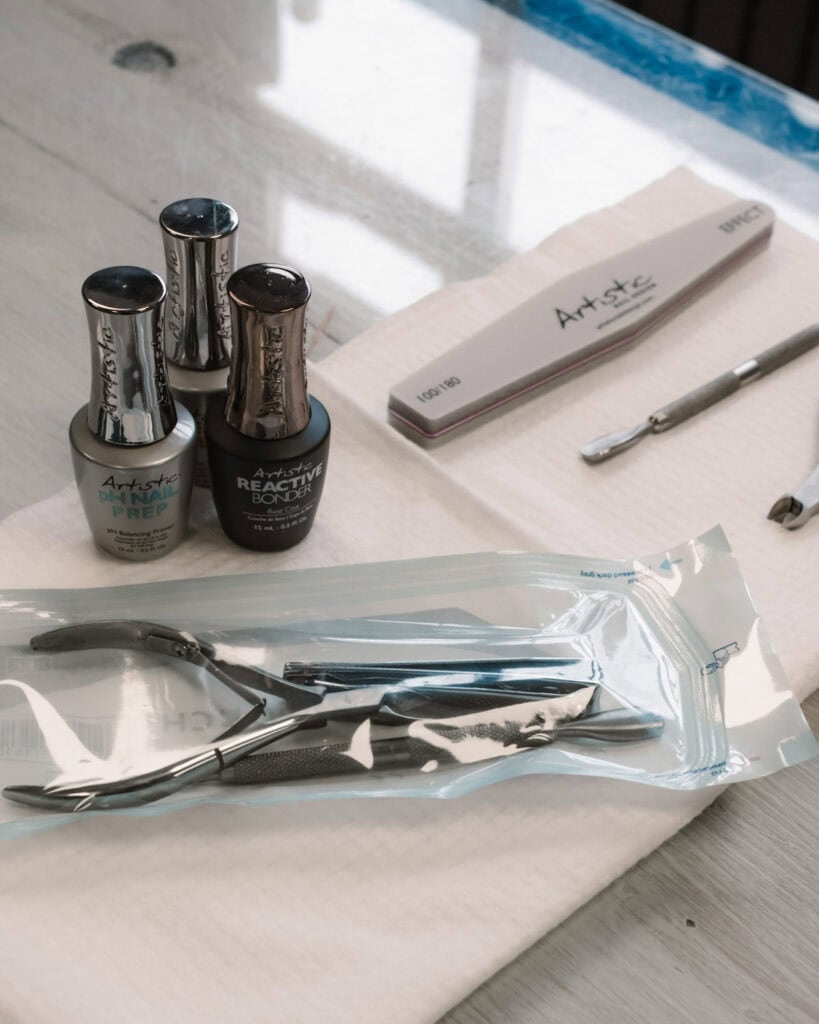 Renew and refresh your hands. This treatment includes hand exfoliation and massage, cuticle tidy and a polish to finish.
Hands Artistic 7-day wear
More than just a pedicure. The ultimate treat for your feet using the world's first ever Pediceuticals range. This results driven technology is used to treat a variety of foot problems including dry skin, callus, cracked heel, anti-fungal, cold feet, sweaty feet and tired legs.
Feet Without nail varnish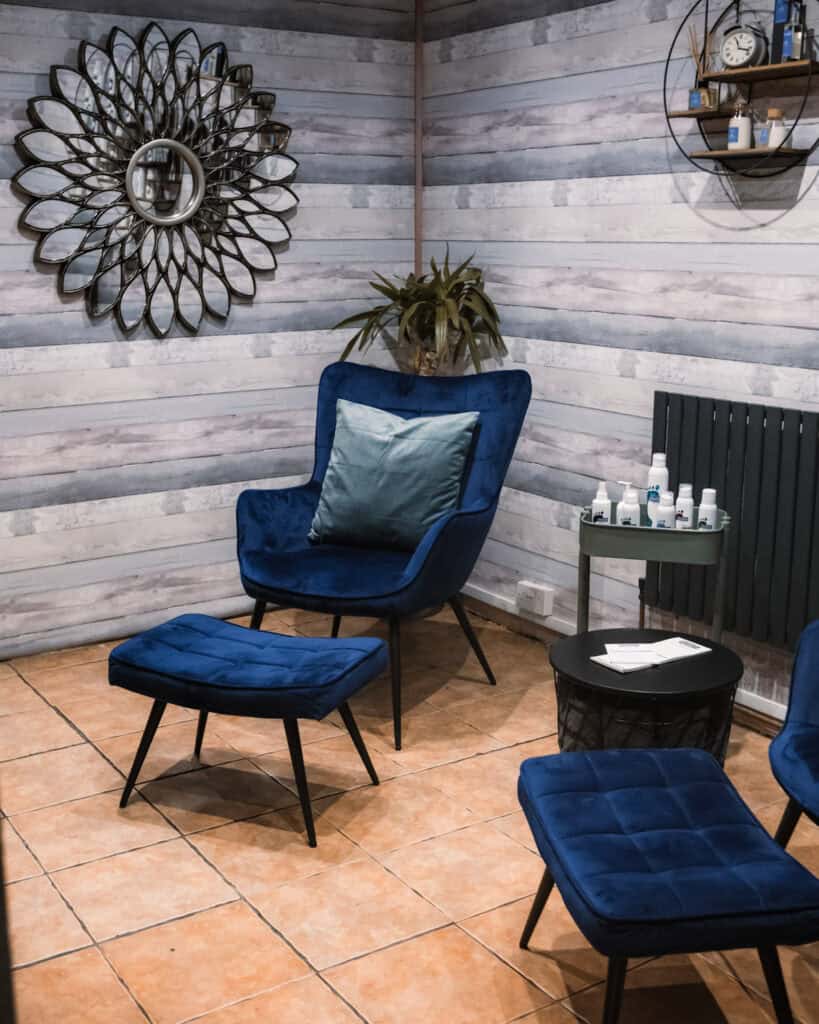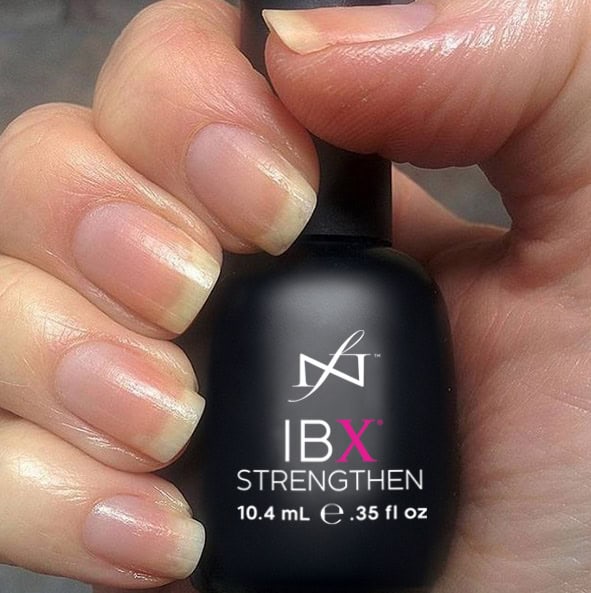 A revolutionary nail treatment that works from the inside out to
target imperfections and damage for stronger healthier nails.
Our experienced Nail technician will help you choose the best Nail enhancement for your nail. We offer Rock Hard Acrylics, Calgel or Gel X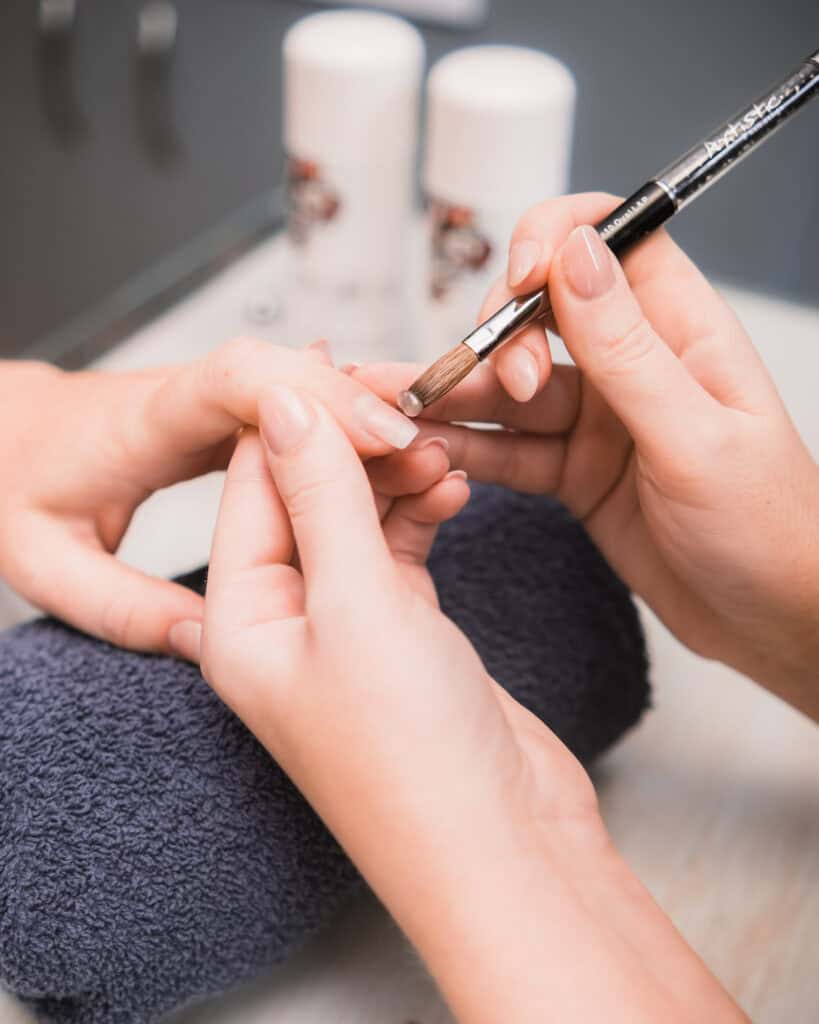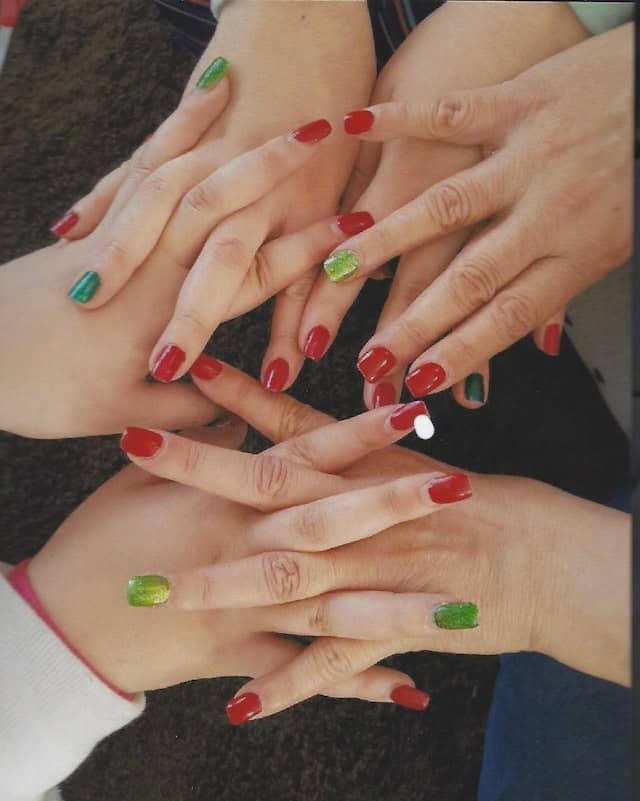 Prices start at                                              £10
Rock Hard Acylics or Calgel apllied by Tonic Day Spa
Soak Off acrylic nails (30 Min)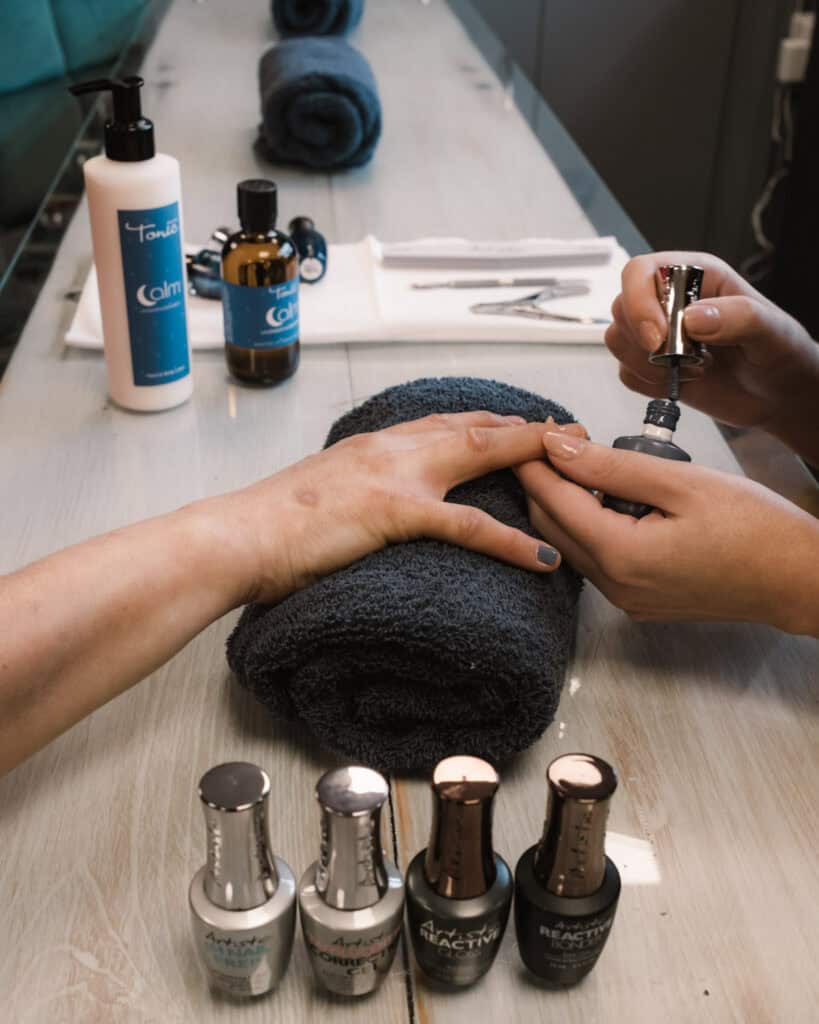 Treatments and book one that is perfect for you!