Extend, Volumise & Lift, EVL Lashes is the latest in eyelash treatments which lasts up to six weeks depending on individual's lash cycle.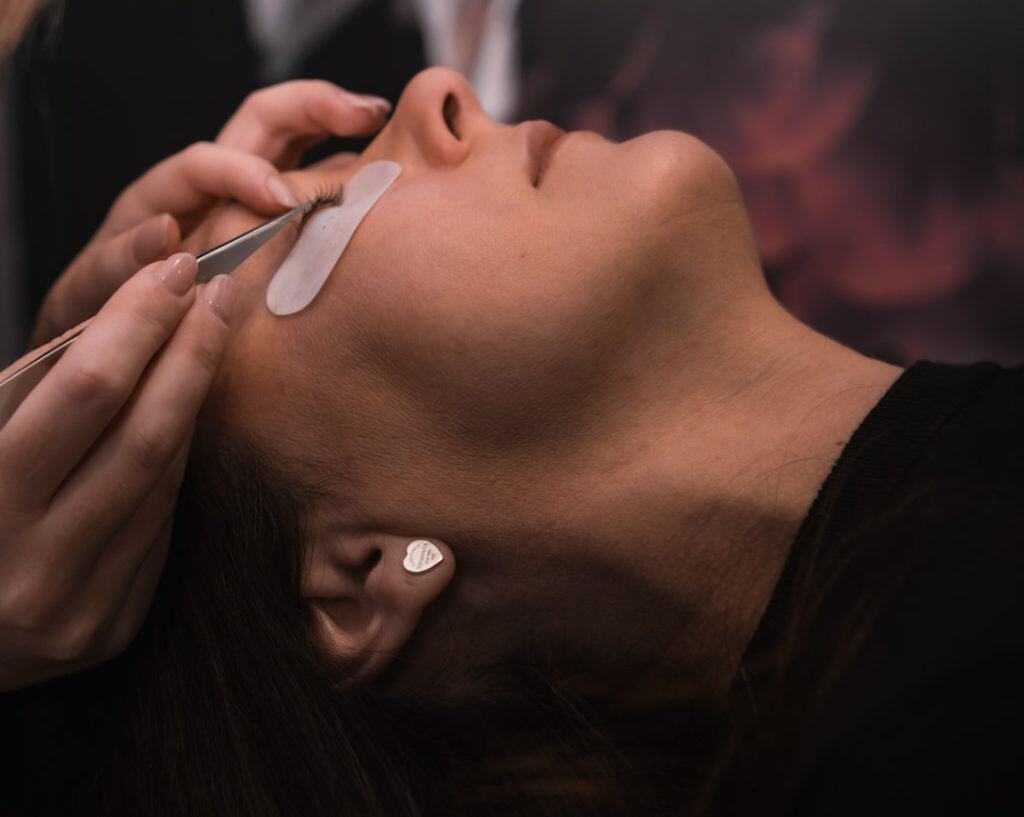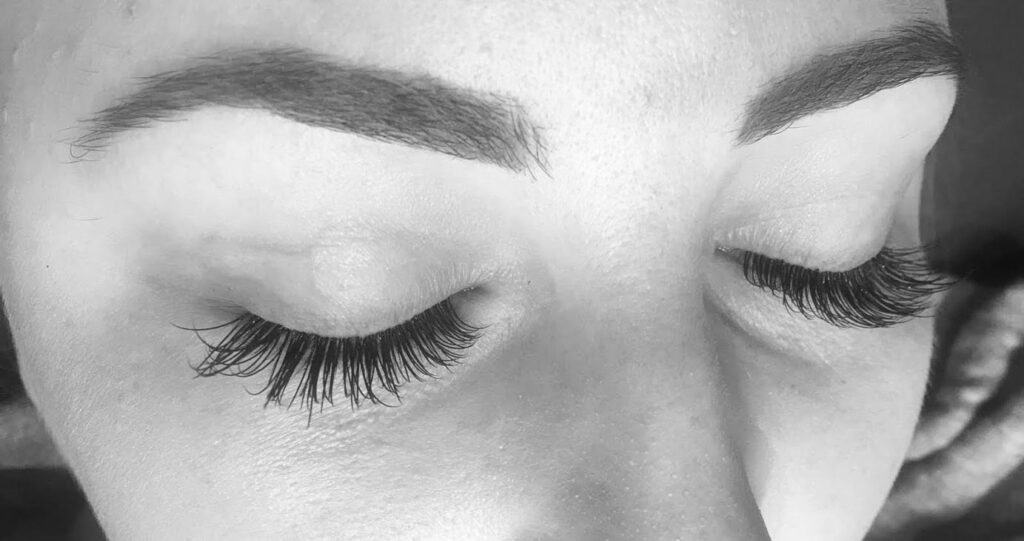 Using individual lashes. Lashes last approximately 2-3 weeks before being removed and a new set applied. No infills required.
Individual Lash Extensions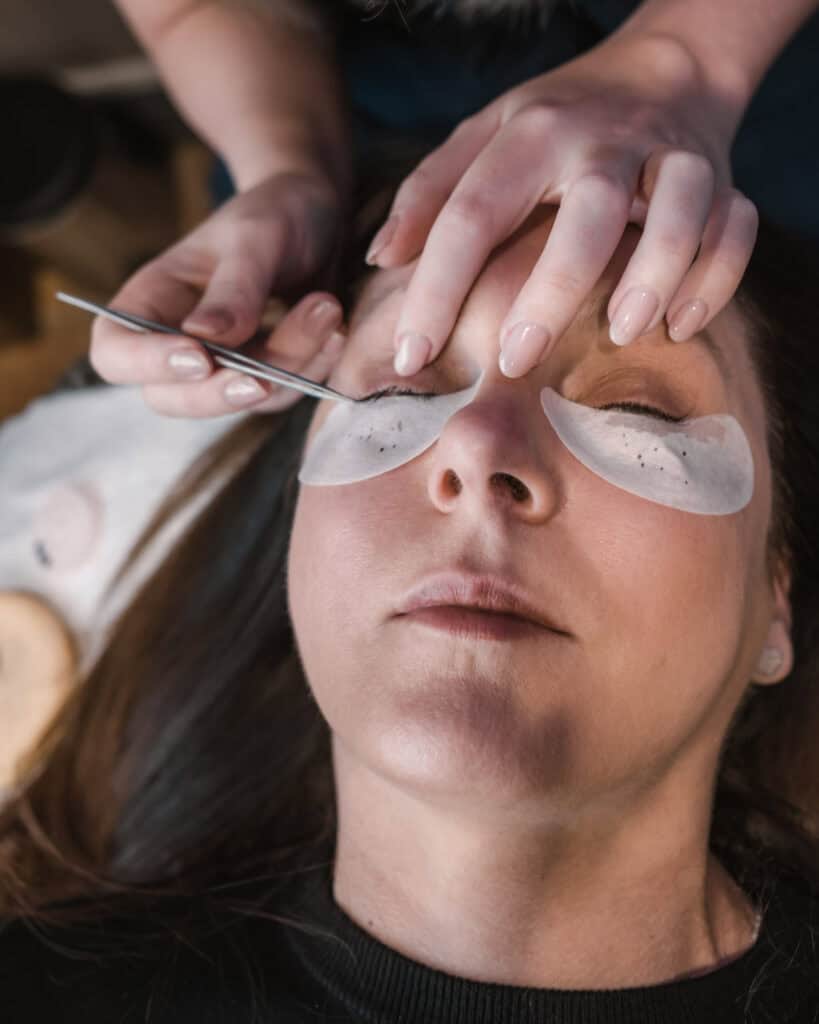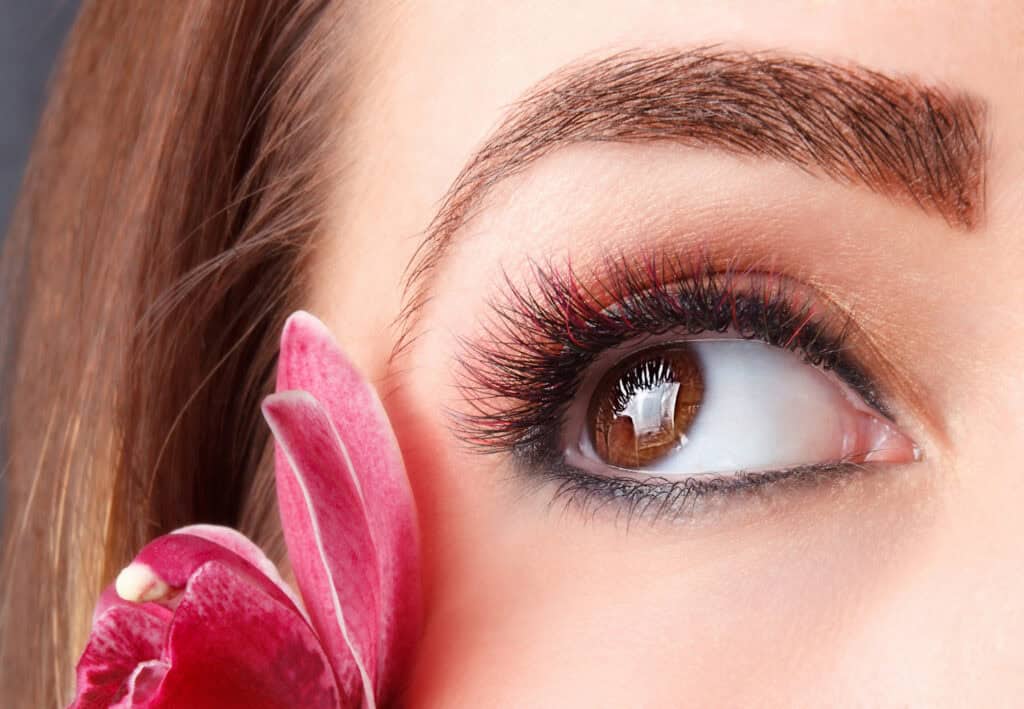 Please note a patch test is required 48 hours before any tinting treatment.
Eyelash Tint / Eyebrow Tint / Eyebrow Shape
Treatments and book one that is perfect for you!