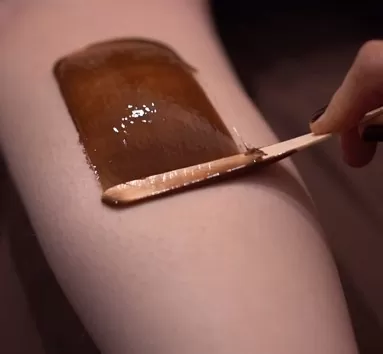 At Tonic we ensure that our therapists are experienced, qualified and fully insured. We offer both traditional strip waxing  and hot wax. Our therapists will tailor your wax using the best products and method for your skin and hair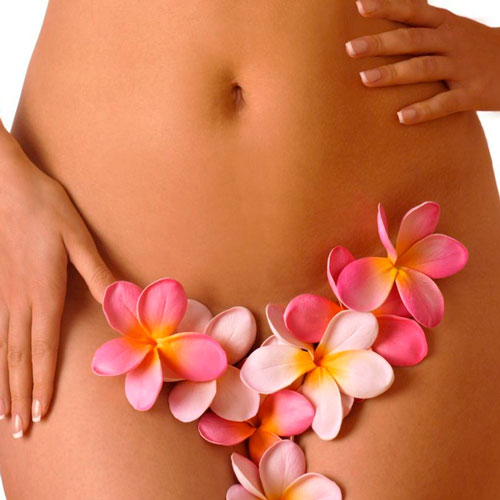 This is a standard Bikini wax appointment only. We also offer Extended Bikini, Brazilian and Hollywood waxes.
Hollywood First Treatment
Hollywood Maintenance  (25 Mins)
Hollywood Maintenance (40 Mins)
Please note hair should be a suitable length for waxing. We advise not shaving for two weeks before your treatment. Do not use perfumed products or deodorants, do not swim, use a sunbed or heat treatment for 48 hours after your treatment. If in doubt call in for a pre-treatment consultation.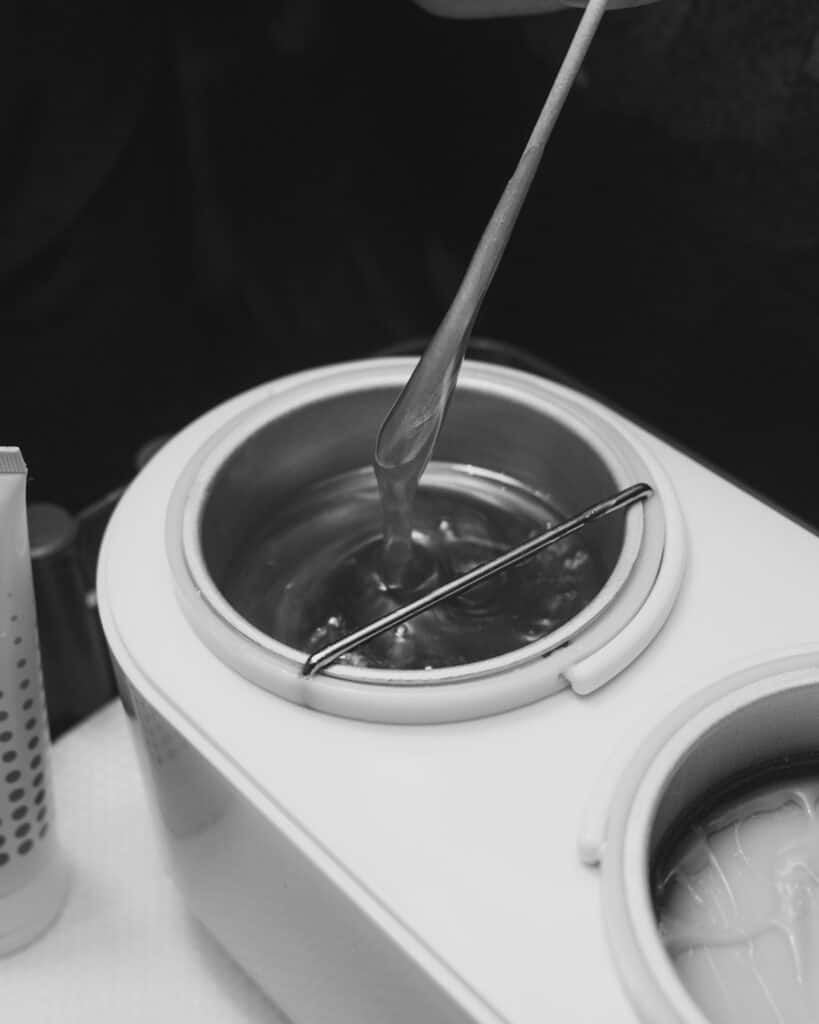 Treatments and book one that is perfect for you!