Dermalux Flex is a non-invasive treatment that delivers clinically proven therapeutic light energy for rejuvenating and corrective benefits. Specific wavelengths are absorbed by the skin to stimulate cell renewal and collagen production, resolve problem skin conditions such as acne and redness and accelerates skin healing. It is a safe and pain free treatment without downtime. Following a single Flex MD session, clients can expect immediate improvement in skin tone, hydration and luminosity whilst the beneficial light simultaneously stimulates deeper cell processes for longer lasting benefits in the skin. For sensitive skin conditions, the Flex MD offers relief with redness and irritation.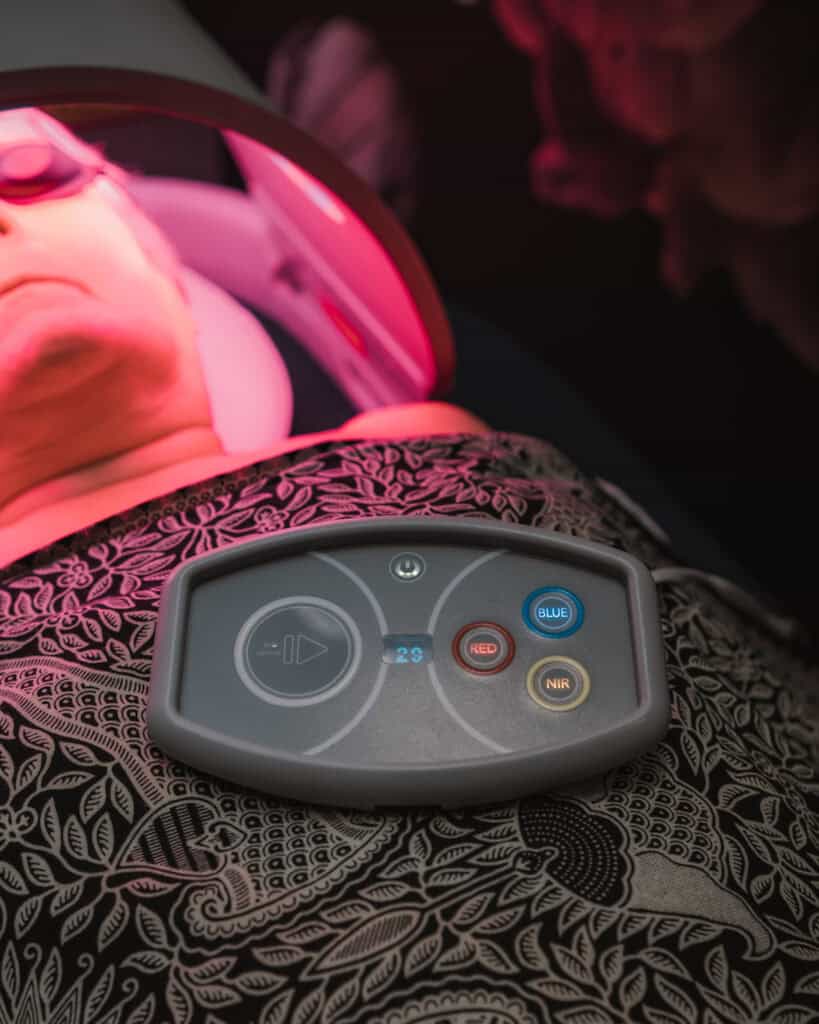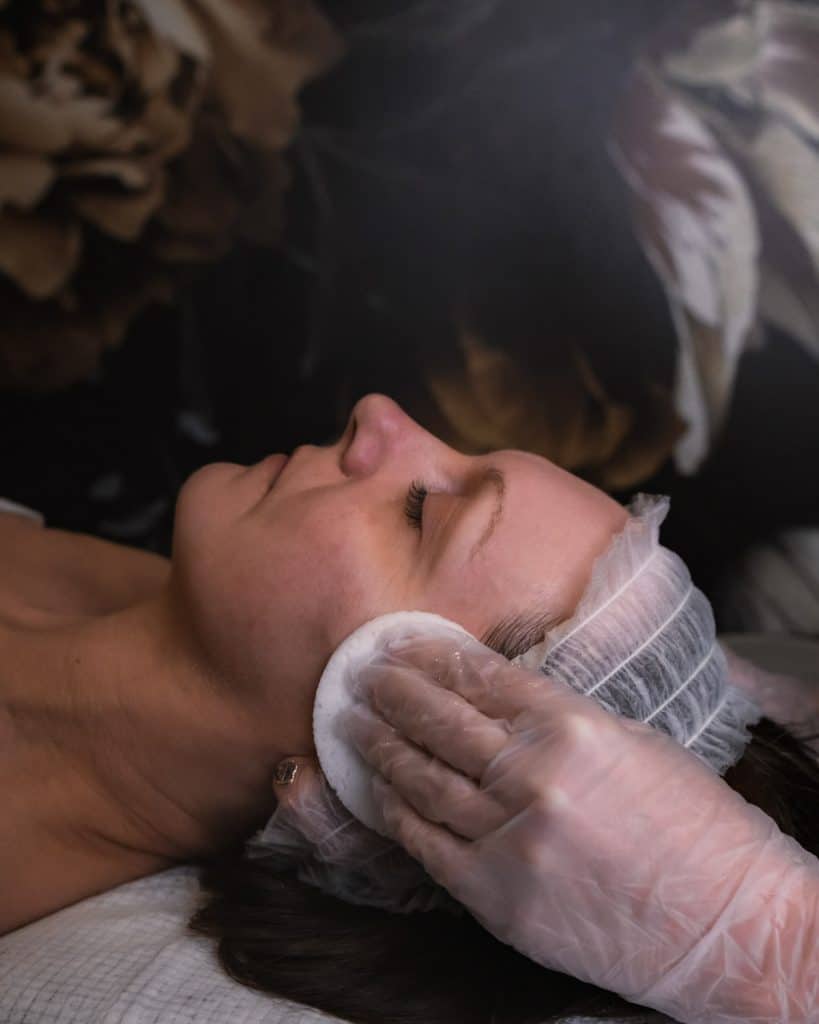 Dermalux Flex Express Facial
For best results book a course of Dermalux Flex £150 Add Dermalux flex to any other therapy for £20 or 6 Add On Treatments £100
Single Treatment (40 Minutes)
For best results book a course
Add Dermolux flex to any other therapy
Treatments and book one that is perfect for you!