SUBLIME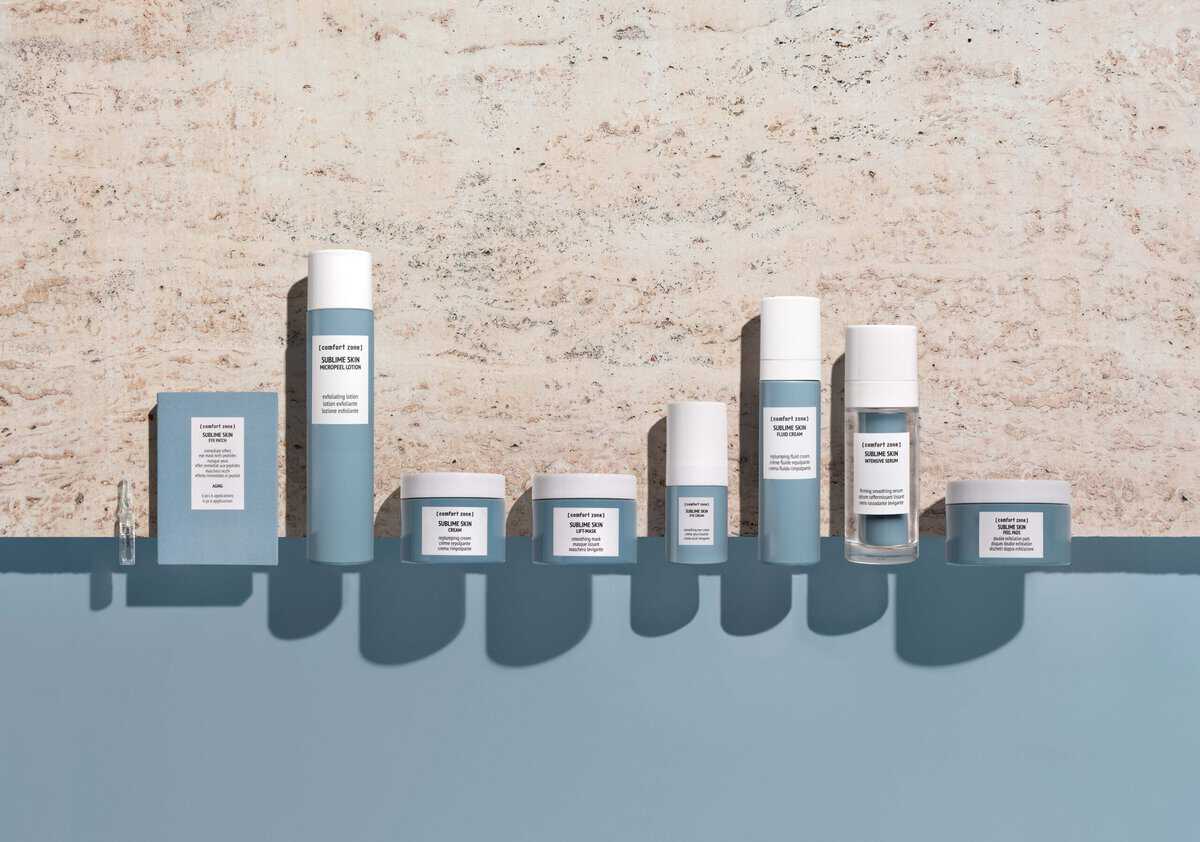 THE JOY OF BEAUTY AT EVERY AGE
Signs of aging vary according to your age and your lifestyle.
Sublime Skin ensures you have solutions to combat them throughout different stages of your life.
Natural-origin and high-tech ingredients plump and lift skin as the first wrinkles start to show, protect facial and eye skin from photo-aging, and corrects dark spots. Sublime Skin works to re-densify skin's barrier as it grows thinner and more delicate after age 50+.
Showing all 10 results