RENIGHT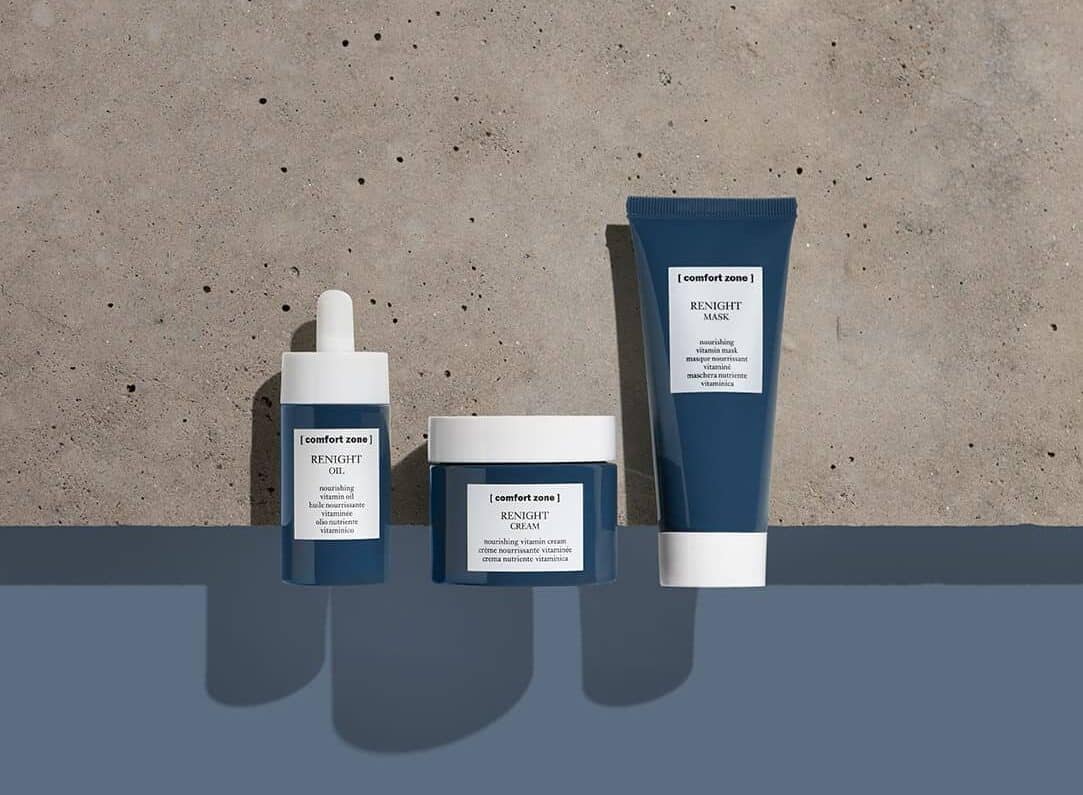 NIGHTTIME ANTI-OXIDANT TREATMENT FOR ULTIMATE SKIN COMFORT
Skin, our protective barrier against the outside world, comes up against oxidative damage caused by internal and external factors, such as harmful UV rays, pollution and frantic lifestyle every single day.
Through nourishing and rich textures in vegetable oil, antioxidants and vitamins,
Renight encourages night-time skin repair. Wake up to youthful, glowing skin.
Showing all 4 results