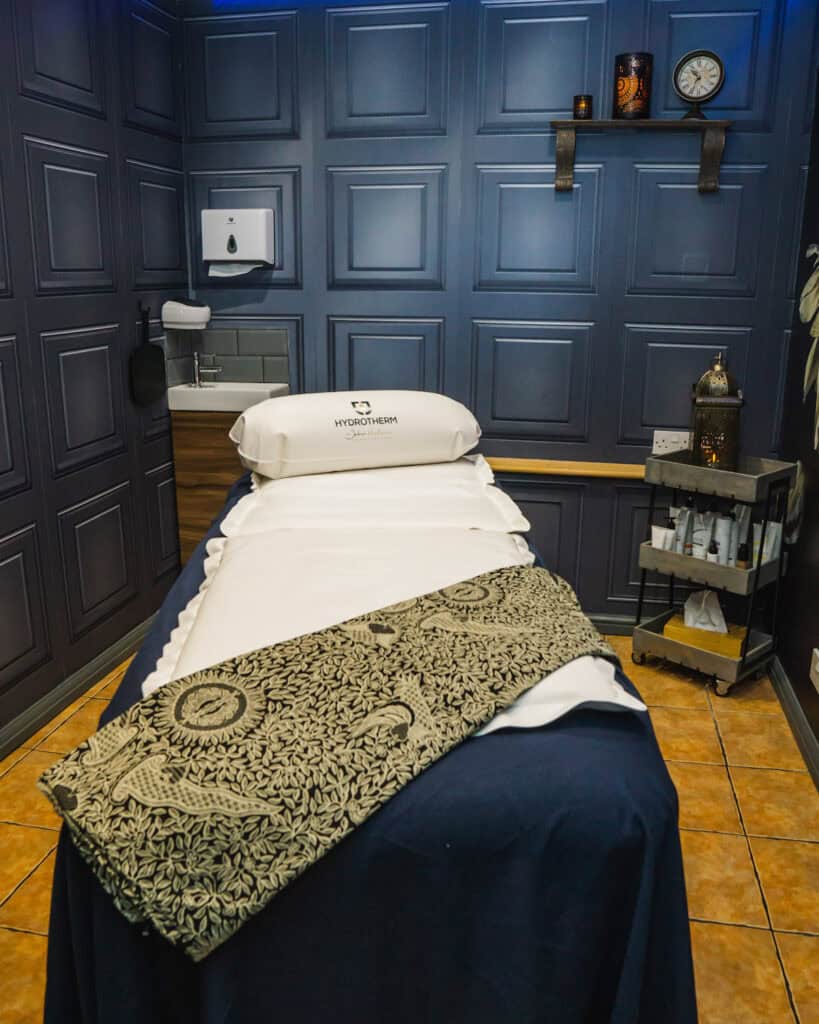 During pregnancy it is essential to restore harmony in the mind and body. Many changes occur both physically and mentally during this time. All our staff at Tonic Massage Hub have received specialist training to ensure you receive the safest and most appropriate treatment.
The following treatments have been selected to help soothe, relax and rebalance during this time. Treatments recommended after the first trimester (12 weeks).
This unique massage is performed on a cushion of warm water, which provides a luxurious and unsurpassed massage experience. The water supports the body and the heat enables tight muscles to begin to relax before the massage even starts. Massage can be varied in depth to suit your needs
Half Body Massage (40 Min)
includes Back, Stomach, Arms and Face
Pregnancy Full Body Massage (50 Min)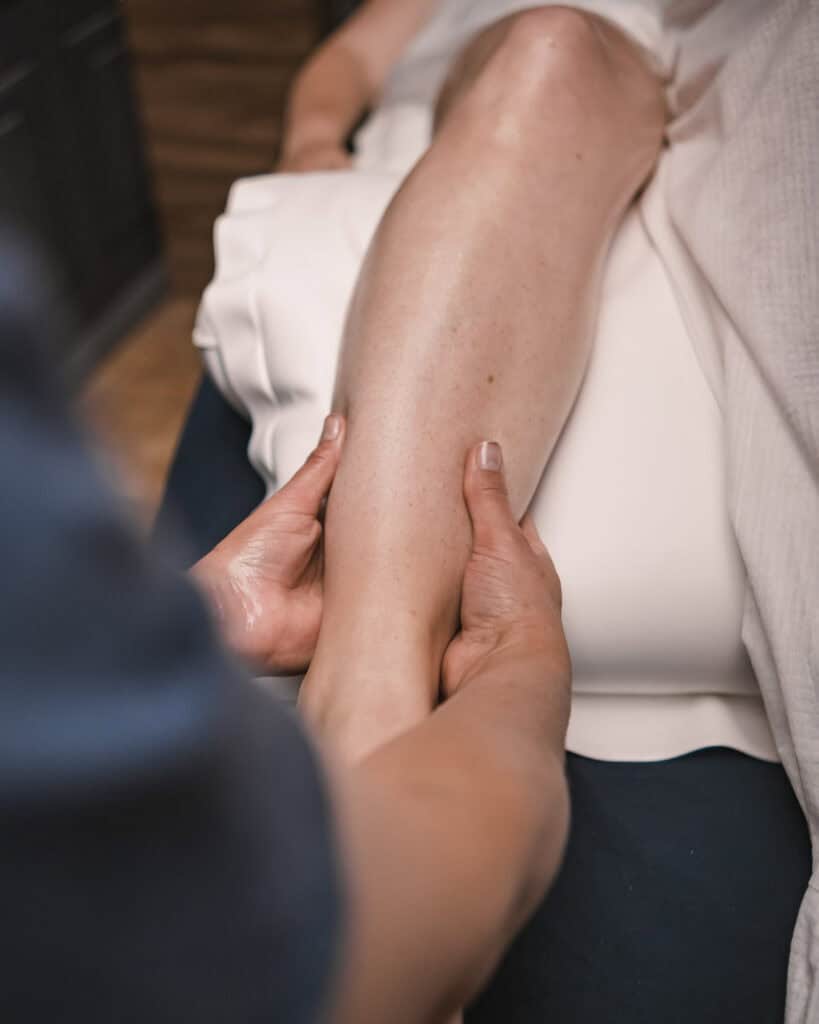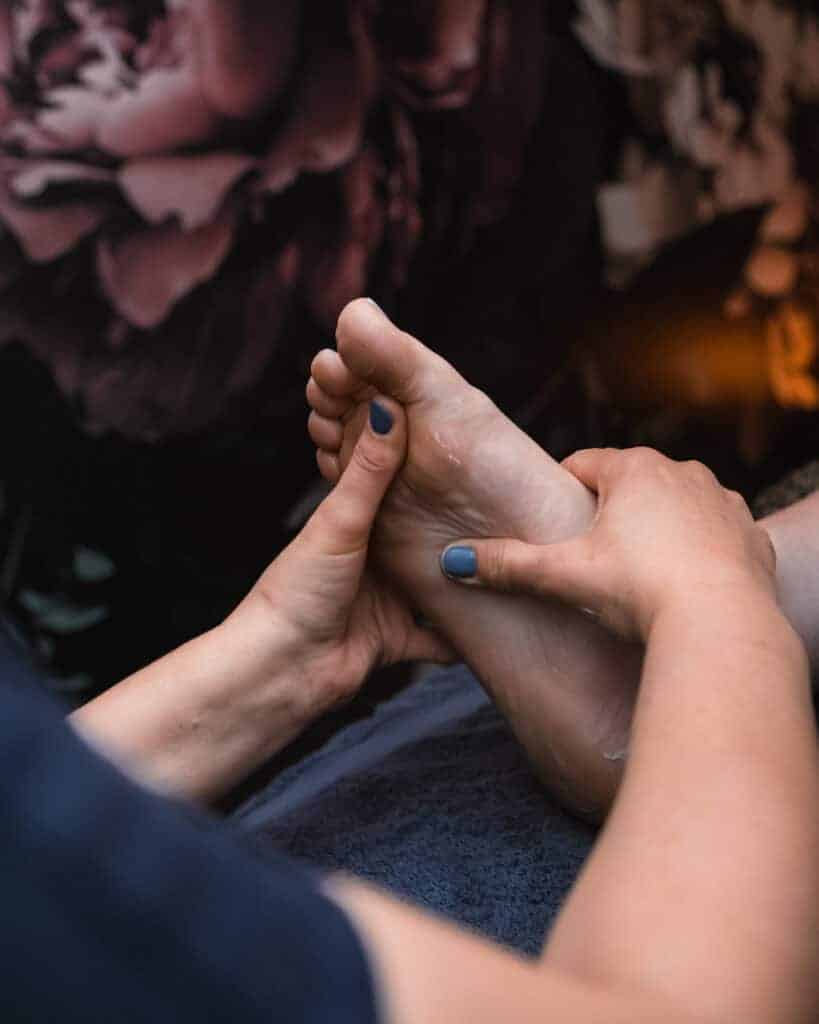 The perfect choice. Reflexology assists in balancing the bodies' natural energy pathways and in turn balances the bodies' nine systems. The treatment is extremely relaxing, improves general state of health and is great for both mother and baby. It may assist with indigestion, fatigue; insomnia and back ache to name a few. This specialised pressure point technique is applied to the feet, is simple and non-invasive. Only recommended after the first trimester through to labour.
As your body, mind and lifestyle change you may start to feel out of balance, anxious or unsure of your new path. As your chakras' energies change it may leave you feeling out of sorts.
Reiki uses healing energy which travels through your therapists' hands assisting in the rebalancing of your internal energy systems. This truly amazing treatment must be experienced to be believed. It may assist with a variety of conditions including anxiety, depression, insomnia, fatigue just to name a few, and is safe for mother and baby throughout and after pregnancy.
Pregnancy Reiki – Follow (70 Min)
Pregnancy Reiki – First (50 Min)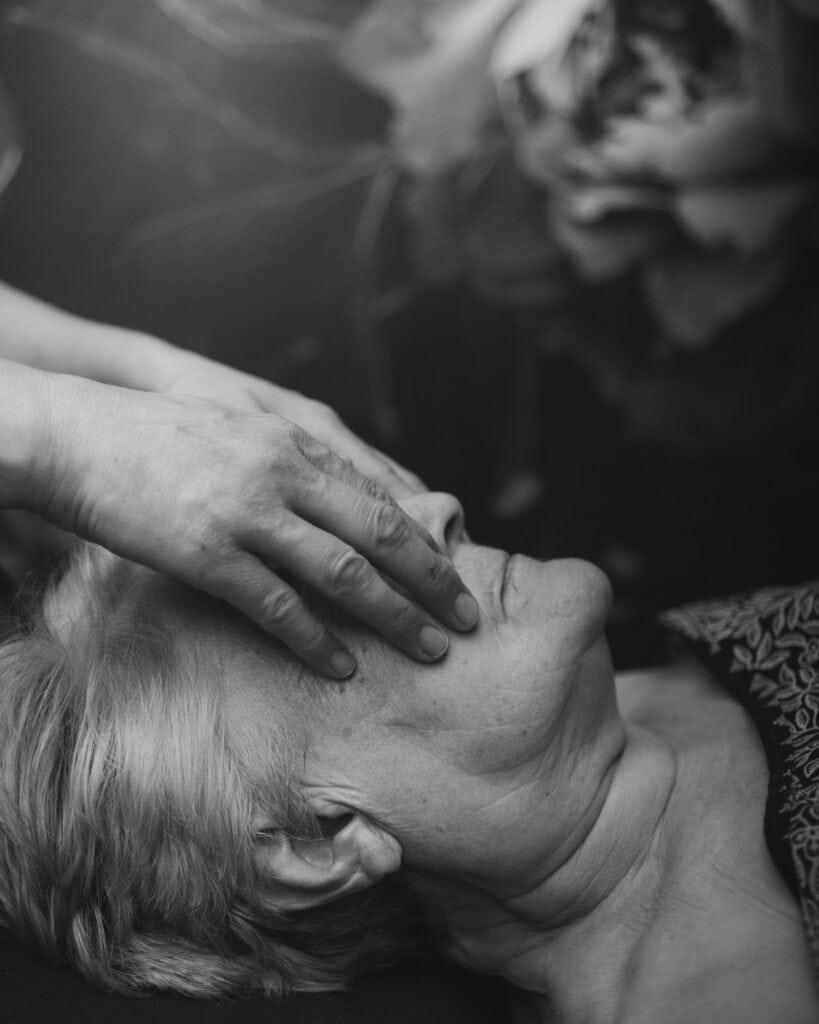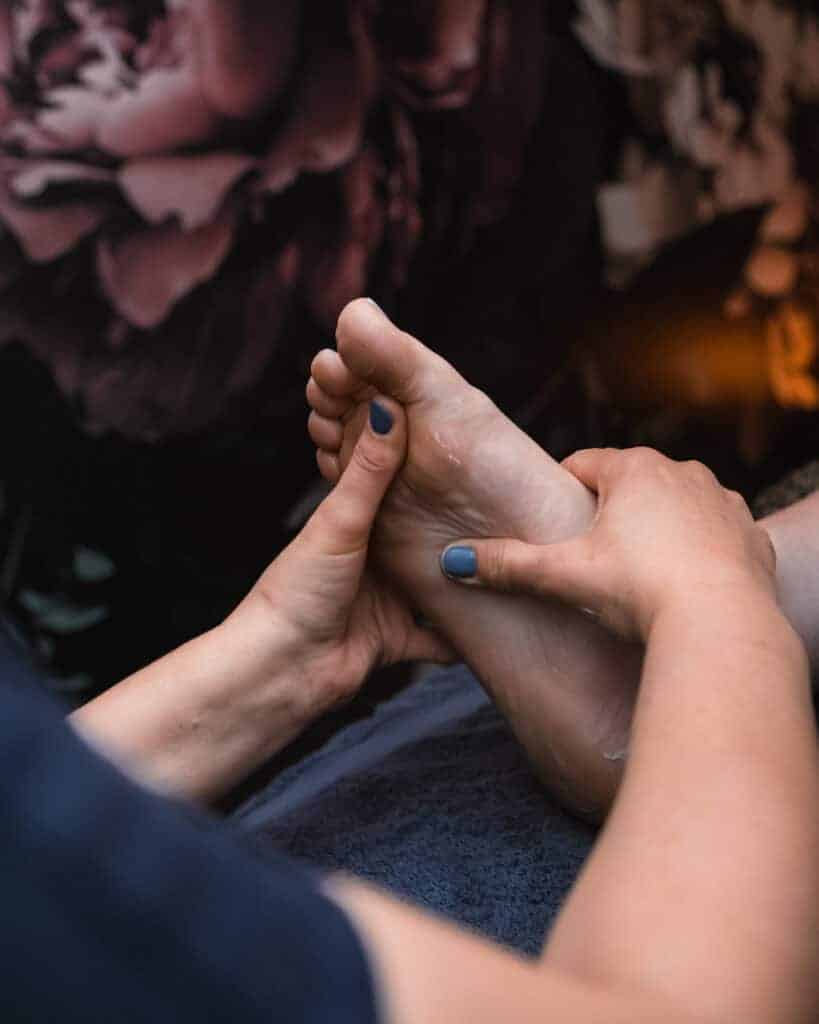 Precious Bundle Pregnancy Treatment
This two and a half hour treatment is tailor made for mummy and baby.
Treatments and book one that is perfect for you!