This truly holistic therapy combines the power of CBD, blending essential oil and soundscapes, resulting in regeneration and relaxation through your entire mind, body and spirit.
Choose from our 3 therapies to suit your needs all delivering the optimum amount of CBD
Balance combining OTO CBD infused with Jasmine, Helichrysum and Roman Chamomile, and sen line energy balancing
Focuscombining OTO CBD oil infused with Ginger, Black Pepper and Frankincenseand Chakra balancing
Amplify combining OTO CBD oil infused with Bitter Orange, Grapefruit and Juniper Berry, coupled with a handcrafted bamboo roller to rejuvenate deeper levels of the muscle
Single Treatment (70 Min)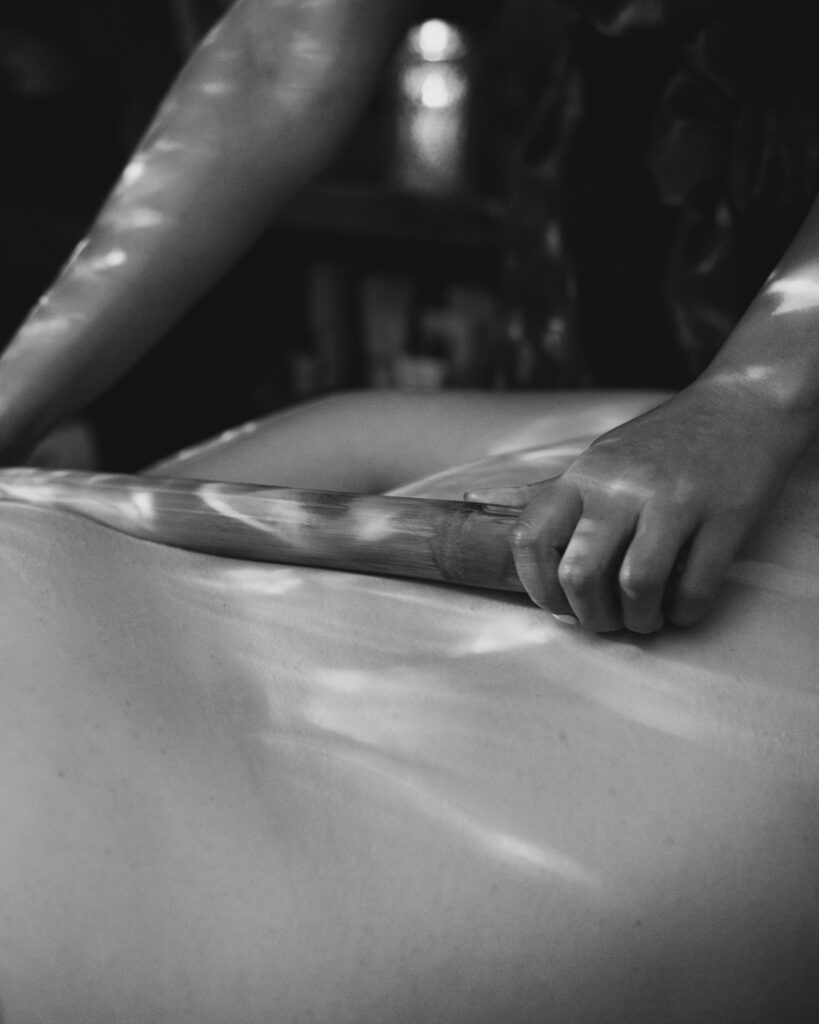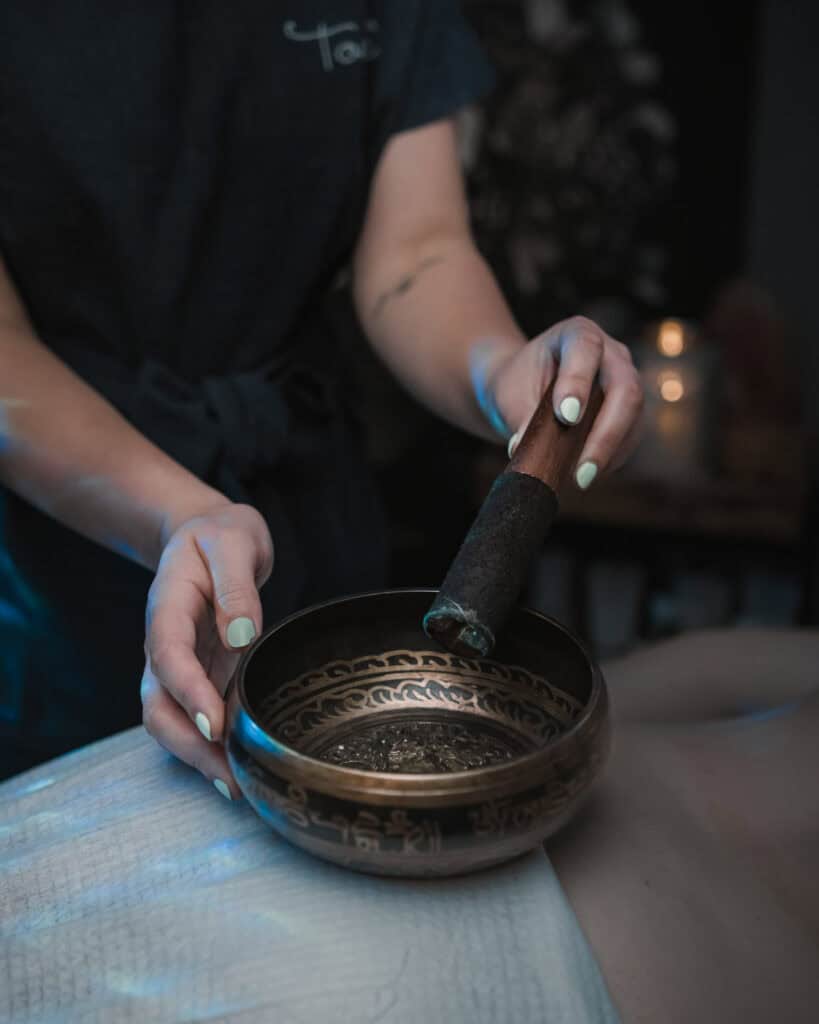 This sleep-soundly ritual is designed for the restless! Warmed Himalayan Salt Stones calm the parasympathetic nervous system, responsible for recovery and stress reduction, enabling your body to relax into a full body massage using OTO's Signature Scent of Mandarin and Ylang Ylang. Sound therapy is combined into this truly holistic therapy, identifying imbalances in the body's energy field releasing emotional heaviness and encouraging a full circadian rhythm reset.
Single Treatment (70 Min)

This CBD infused package starts with OTO Cleansing Body Jam applied to the whole body exfoliating and hydrating your skin. Relax with a CBD infused massage combined with sound therapy designed to allow the mind, body and soul to completely unwind Complete your package with a OTO Radiance Facial to replenish and rebalance stressed skin leaving it calm and radiant.
Single Treatment (2 hours)