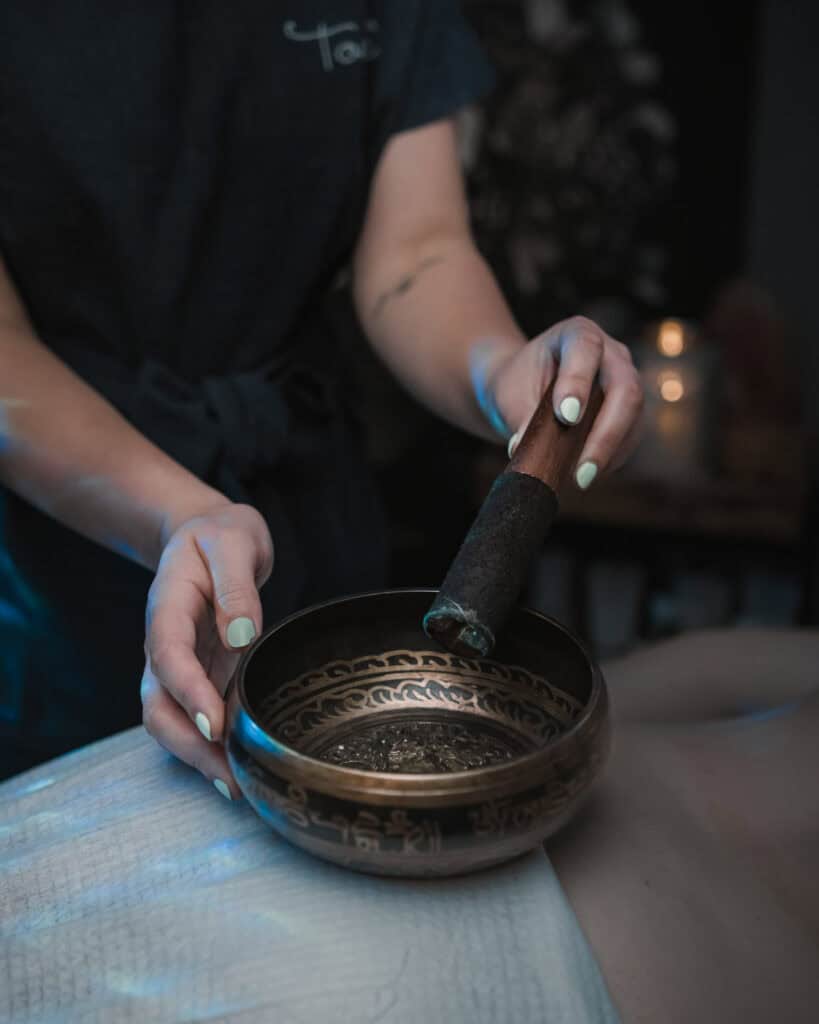 Our Ritual therapies are handpicked and curated by Julia, owner of Tonic Day Spa. Each use a unique blend of aromatherapy oils whilst combining energy work to rebalance and recharge your mind, body and soul. These Ritual therapies go beyond just a massage
This massage is truly holistic in every way. The treatment begins with dowsing of the chakras to determine where you are out of balance before an aromatherapy oil is blended to assist in bringing harmony back to the body and mind – then your therapy begins. Start with inhalation of your personal blended oils before relaxing with a massage to the face and arms. Melt away with Reiki followed by Aura dowsing to rebalance your chakras and relax your mind. Continue your treatment with massage to the legs and back before the final touch – an Indian head scalp massage. Sheer bliss.
Single Treatment (70 Min)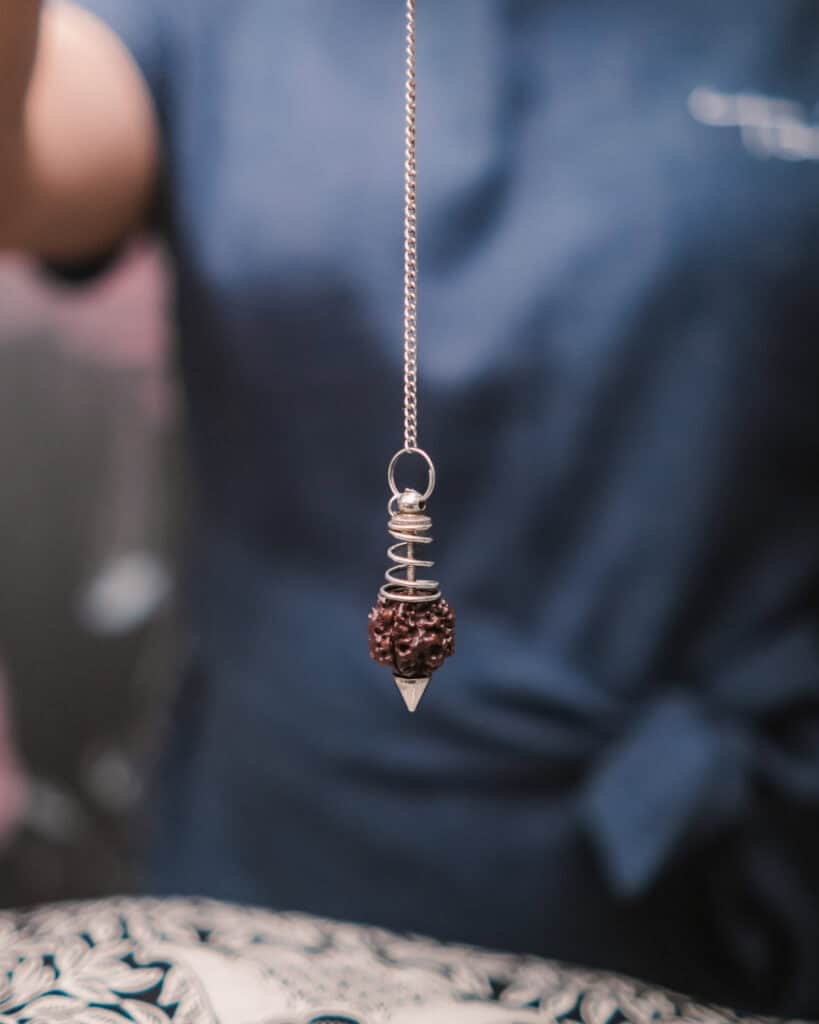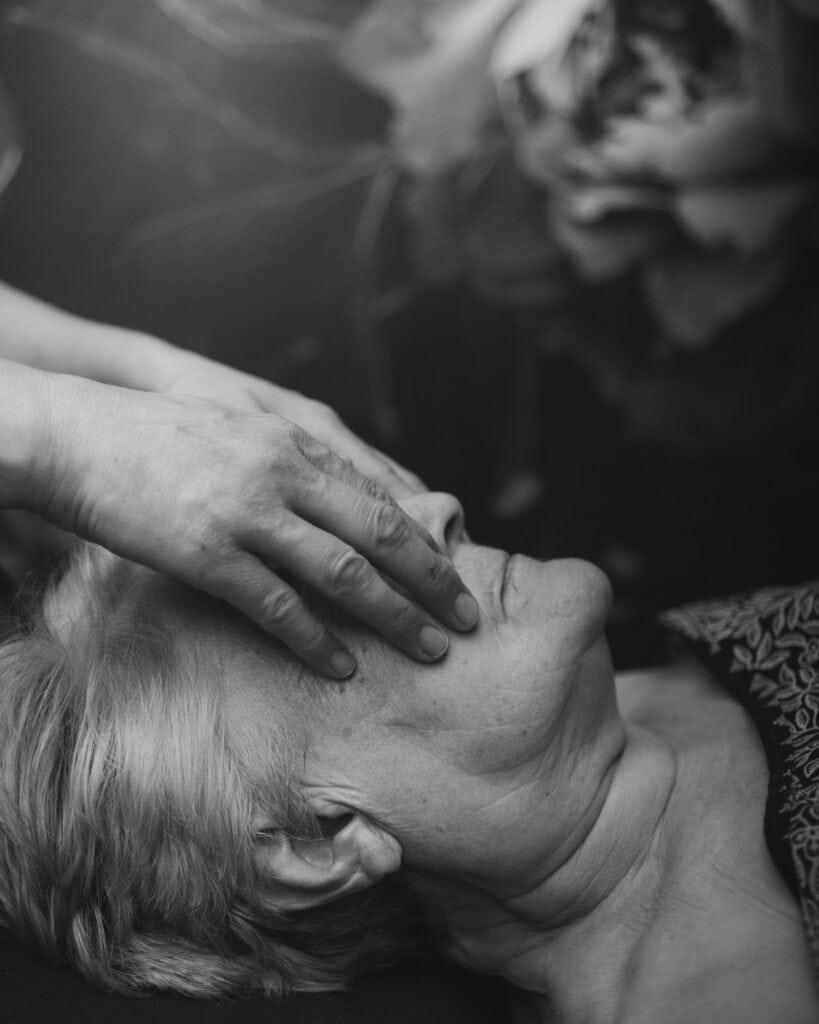 This unique treatment combines aromatherapy, massage and Sen line energy work. This Ritual starts with deep breathing and inhalation of your chosen Senses Aromatherapy Oil. Palm walking over your muscles induces relaxation followed by Sen line energy work designed to repair, rebalance and rejuvenate the bodies systems, combine this with a deeply relaxing and calming massage, this Ritual will leave you feeling relaxed and peaceful.
Single Treatment (70 Min)
A perfect combination of relaxation and massage, this therapeutic massage starts with soft brushes dipped into warm aromatic oils. The brushes are used to apply Tranquillity oil to the body in a slow soothing motion relaxing the mind and body. A massage is then performed using therapeutic techniques to relieve muscular stress and tension.
Single Treatment (65 Min)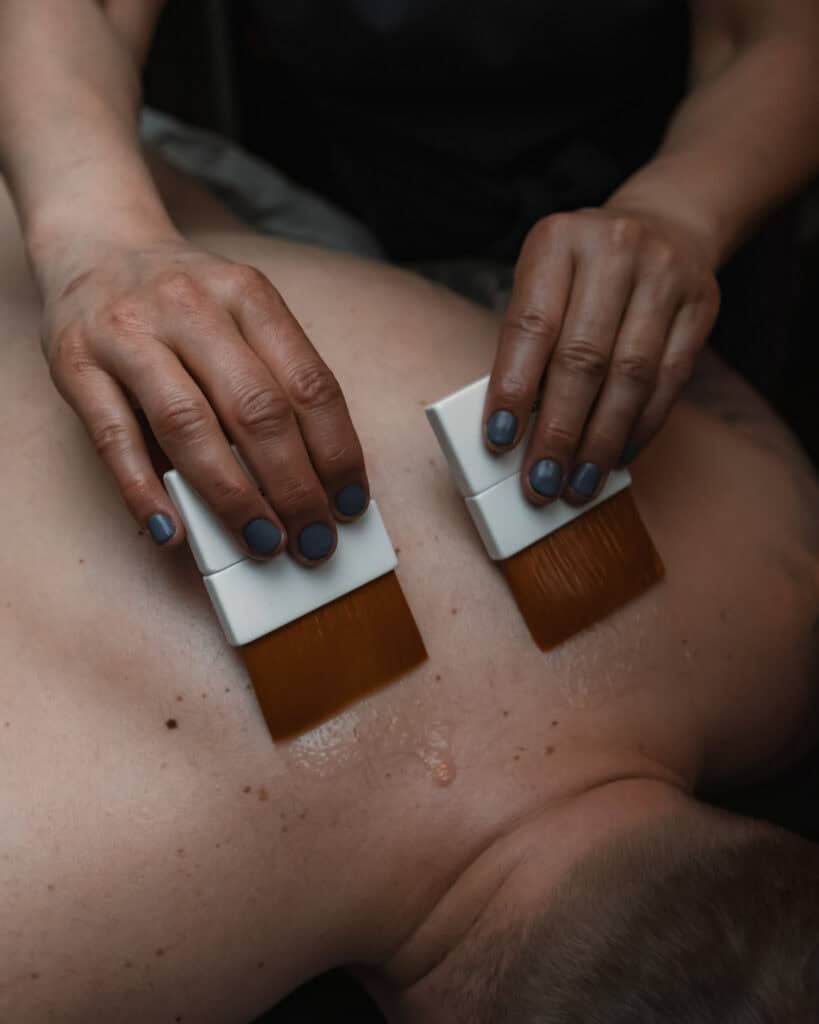 Treatments and book one that is perfect for you!