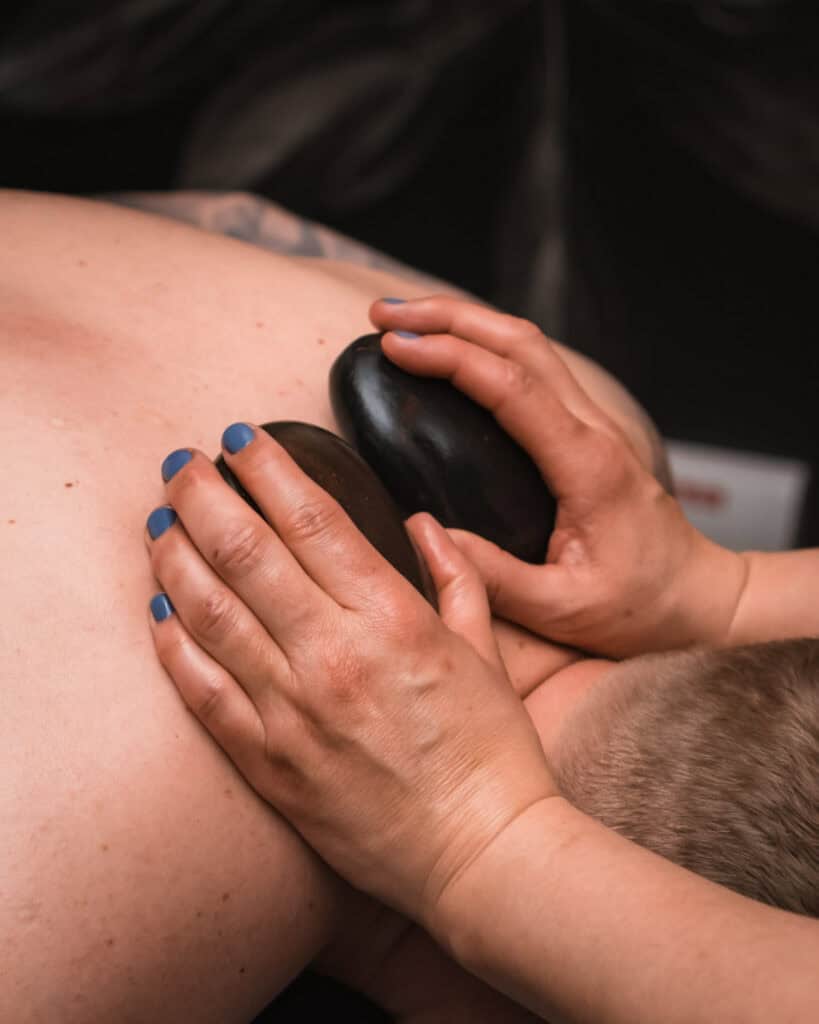 Using a combination of massage techniques and healing energetic stones, this treatment will melt your body and soothe your mind, leaving you totally relaxed. This relaxing and therapeutic treatment uses volcanic stones which are heated to 56 degrees and used to massage you and soothe the muscles. This is more than just a massage…
Stress Relief Back Massage (25 Min)
Full Body including Face and Scalp (60  Min)
Deep Tissue Full Body Massage
This unique massage is performed on a cushion of warm water, which provides a luxurious and unsurpassed massage experience. The water supports the body and the heat enables tight muscles to begin to relax before the massage even starts. Massage can be varied in depth to suit your needs.
Half Body Massage (40 Min)
includes Back, Stomach, Arms and Face
Full Body Massage (50 Min)
Deep Tissue Massage (70 Min)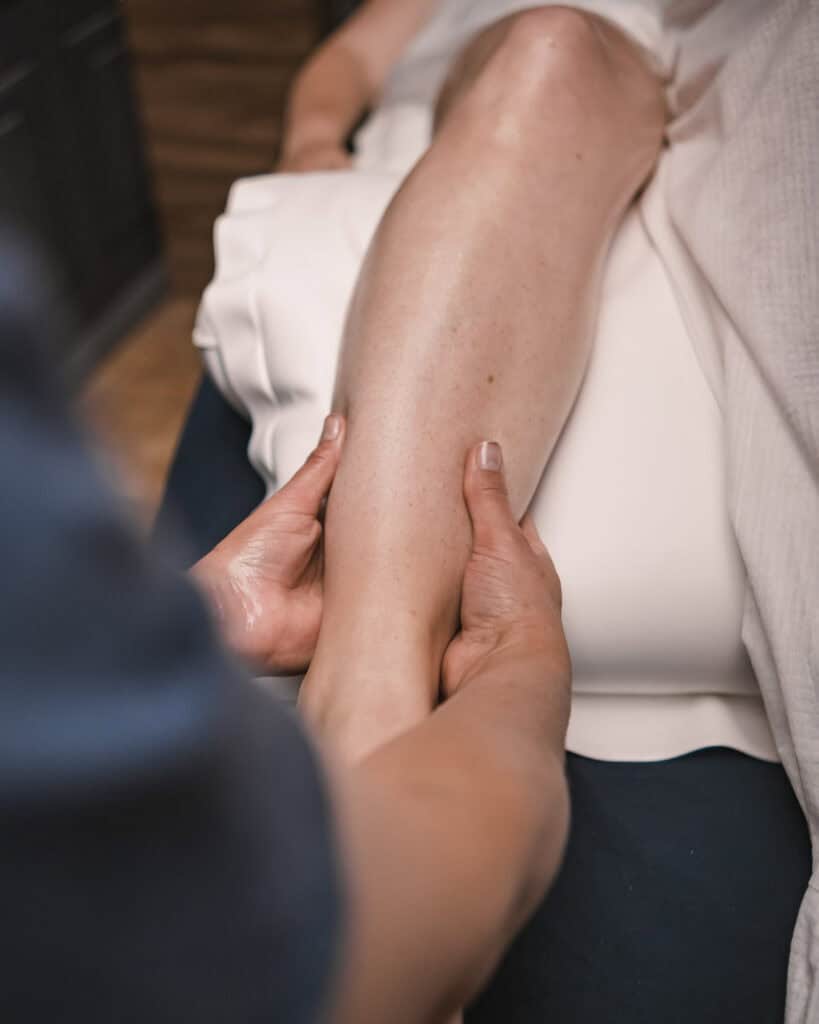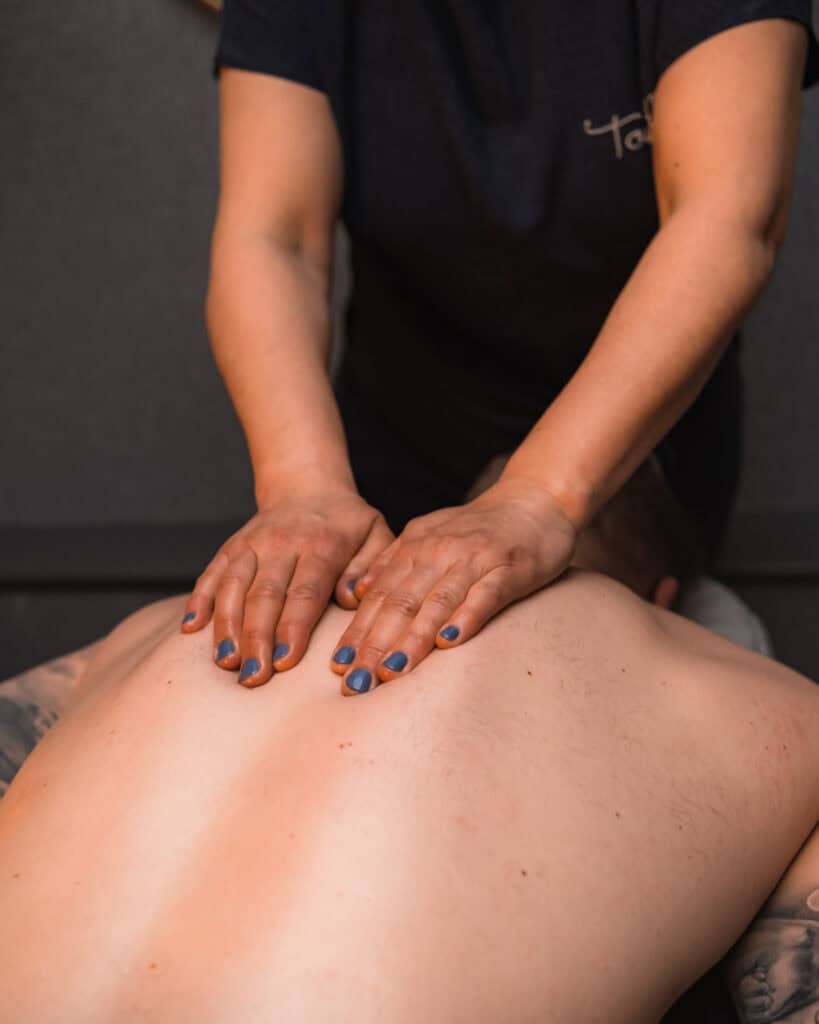 Traditional Swedish Massage is a full body massage using long strokes of effleurage and deep manipulation to help relieve muscle stress and tension relaxing you and your body. Pressure can be adapted to your preference – light, medium or firm.
Stress Relief Back Massage (25 Min)
Back of Legs, Back 
and Scalp Massage (40 Min)
Full Body including Face and Scalp (50 Min)
Deep Tissue Full Body Massage (70 Min)
Full Body Massage with Reiki (70 Min)
Treatments and book one that is perfect for you!