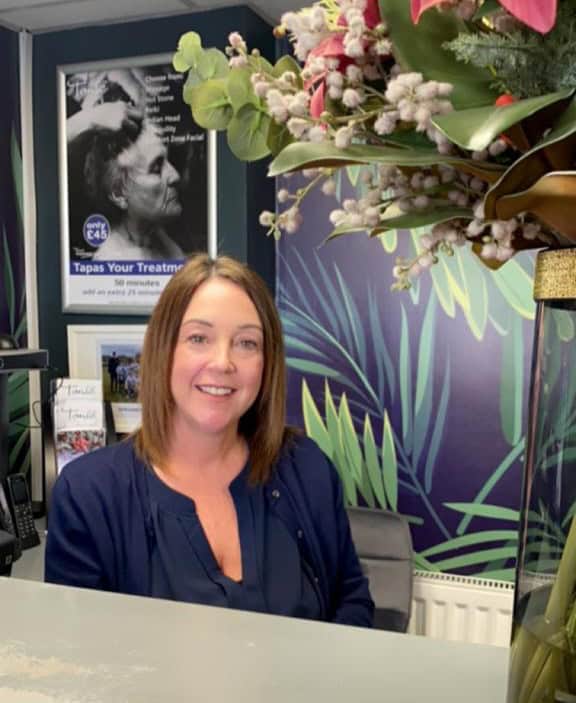 Hi, I'm Tracy! I am super excited to be joining the girls at Tonic and meeting all the wonderful clients.
I've always loved a holiday so on leaving school I trained in Travel and Tourism at college. I spent my earlier years working in travel, booking and sending people off on wonderful holidays and getting to enjoy many trips to some amazing countries myself.
In 2002 I had my son Josh, followed a few years after by James and then my daughter Poppy. When my daughter started school I enjoyed helping out in the nursery. I was offered a permanent position and have spent the last 12 years working with many children in their early years of education. I have been extremely lucky to be part of all their learning journeys. I've wiped many noses, dried up many tears, given out lots of cuddles and much more!
I love being around people and having a good old natter! I spend my spare time enjoying the company of my family and friends. I love music and can very often be found having a sing and a dance with my music on, in my kitchen whilst sipping on a glass of Rose!
Treatments and book one that is perfect for you!