Microneedling is a minimally invasive skin perfecting procedure:It works by using a collection of fine needles to cause tinypunctures in the skin, creating a collagen-stimulating healing process to correct skin imperfections and improve skin quality. The skin is naturally stimulated to regenerate. New collagen and elastin are formed.
At Tonic Day Spa we use EXCEED; the world's only double FDA-cleared automated micro-needling device clinically proven to dramatically reduce the appearance of facial wrinkles, skin laxity, acne scars and stretch marks. Our Microneedling Treatments can improve a variety of skin conditions including: fine lines, wrinkles, sagging skin, sun damaged skin, hyper/hypo pigmentation, enlarged pores, stretch marks, scarring – surgical, acne, alopecia, skin rejuvenation/tone and texture
Book a Bespoke Skin Course combining the most suitable treatments for your skin specific needs
All courses include image SPF Moisturiser (91g)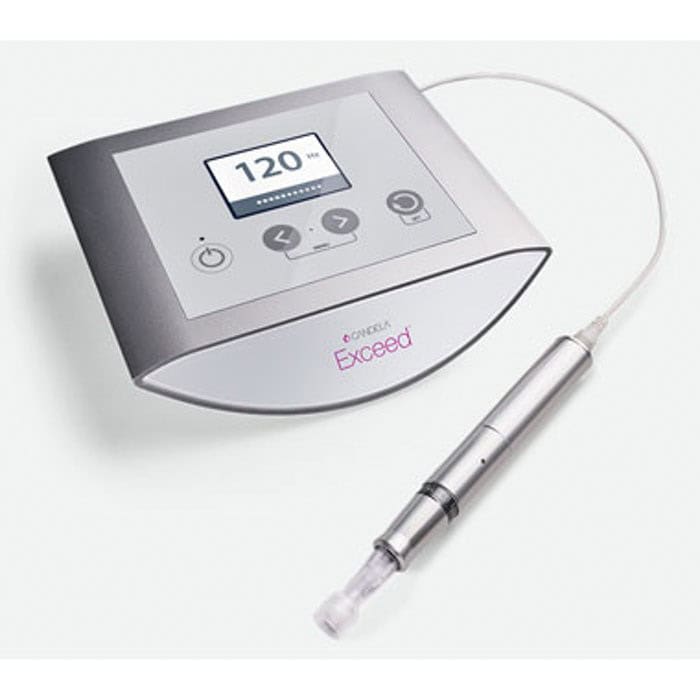 Treatments and book one that is perfect for you!