At Tonic Day Spa we are delighted that all Aesthetics treatments we provide are carried out by Dr Sara Ramond-Stokes.
With over 14 year's experience and Harley Street trained in aesthetics, Dr Sara strives to deliver the best in anti-ageing and facial sculpting offering revolutionary treatments where once surgical procedures were used.
A consultation is required to determine individual needs, offering you a tailor-made treatment plan.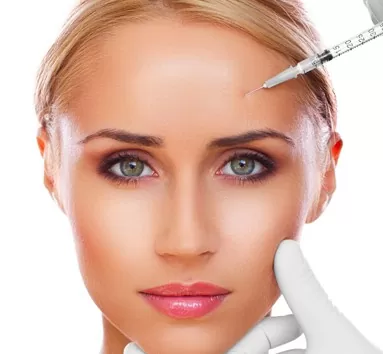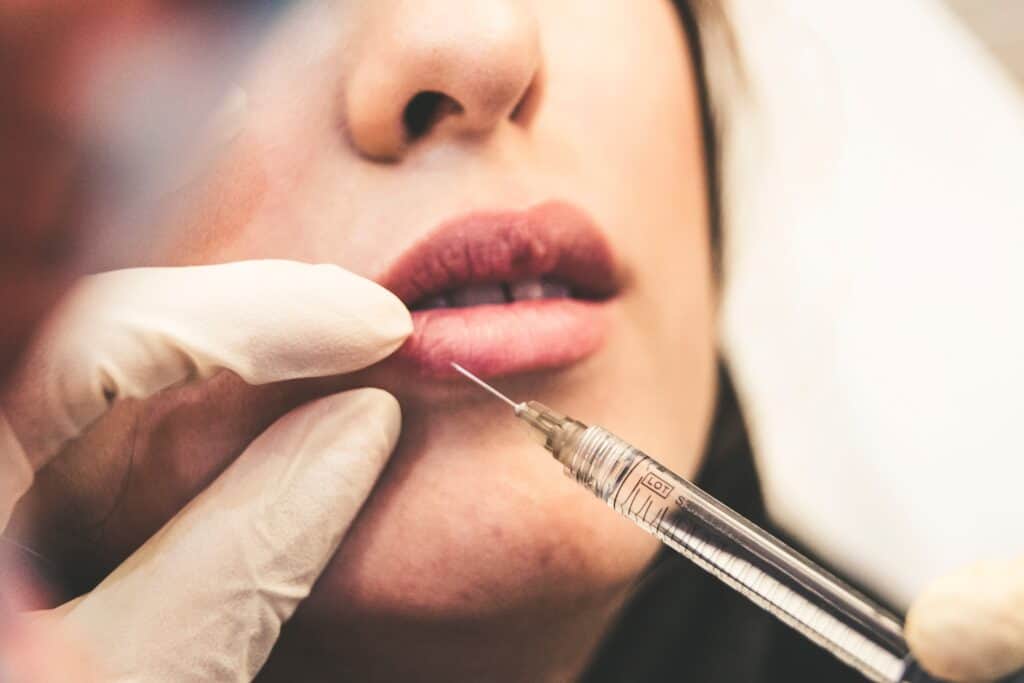 We offer a range of fillers including: Juvéderm© Belotero© and Teosyal©
Areas treated: lips, cheeks, nasolabial lines, marionette lines, chest, back of hands and scars.
Areas treated: frown lines, forehead, crows feet (eye lines), lower face and neck treatment as part of a non-surgical facelift and subtle lip enhancement.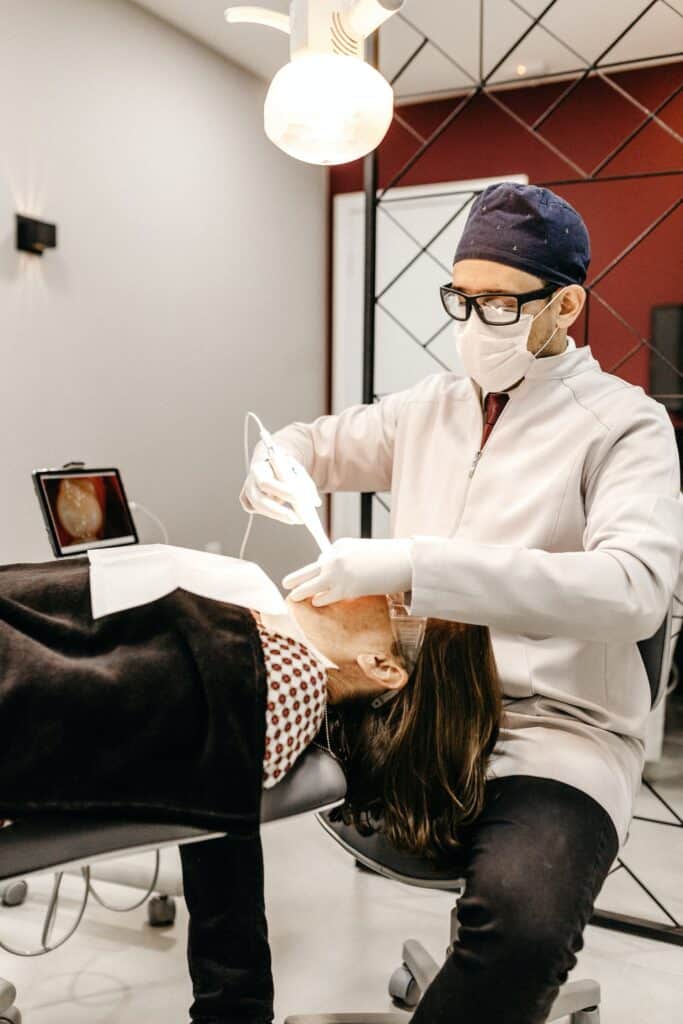 Combination packages available for Byonik, ExCeed Microneedling, Dermaplaning and Protégé Elite.
Please ask for details.
Treatments and book one that is perfect for you!