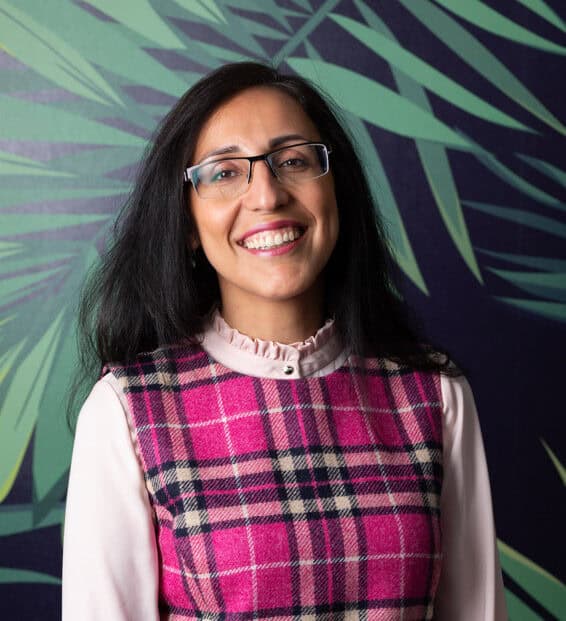 My name is Sara Raymond-Stokes and it is my passion and a true privilege to practice aesthetics medicine. I have been a doctor for 14 years and work in Rugeley and Stafford as a GP.
I graduated from the University of Sheffield with Honours and Distinction in 2005 and have completed my speciality training in the West Midlands.
I am Harley Street trained in aesthetics and strive to deliver the best in anti-aging and beauty treatments. I have a special interest in facial sculpting where I carry out revolutionary treatments where once surgical procedures were used. Being a doctor gives me an in depth knowledge of anatomy and physiology but also a respect for these treatments. I look forward to discussing your individual needs and offering you a tailor made treatment plan.
Treatments and book one that is perfect for you!