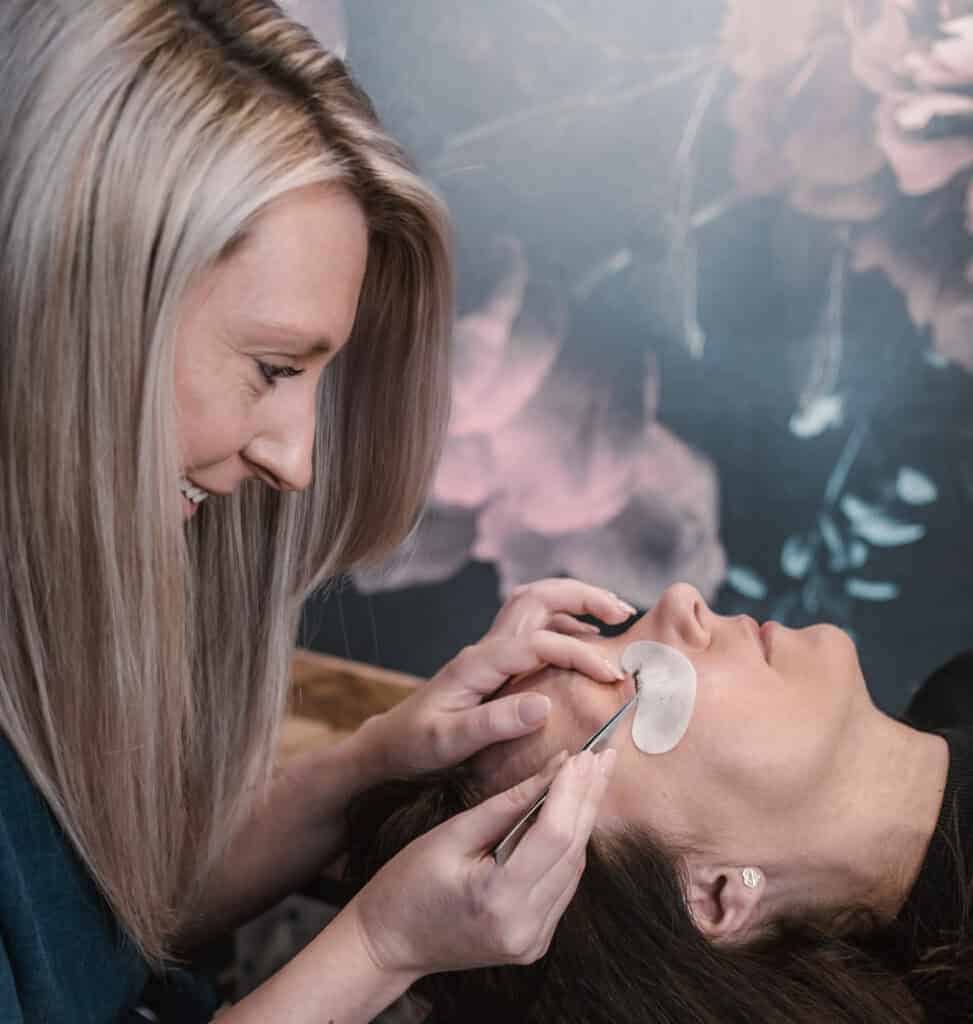 Hi I'm Natalie, I have been a fully qualified Beauty Therapist since 2006 and I am one of the longest serving members at Tonic Day Spa.
At Tonic I'm your skin specialist. I love skin and its my aim to help you achieve youthful glowing skin. Book in a skin consultation with me.
Upon finishing my training I started working at Tonic Day Spa which is where my love for the beauty industry really grew and I discovered my passion for facials and skincare (which is why most of my time is now spent locked away in a nice relaxing room).
With my passion for skin  growing, I extended my knowledge to include Dermaplaning, Skin Peels and Advanced Facials including our newest advance technology Byonik. I love learning and I'm constantly updating my skills to ensure my knowledge is up to date, giving my clients the best treatment possible.
As well facials I also offer intimate waxing, individual lashes. and Reflexology  I enjoy all aspects of beauty but I especially love making your skin glow and helping you love your natural complexion.
In the salon I offer a personal yet professional service, I always take great pride in my work and make sure that all my treatments are carried out to the highest of standards. I strive to make my clients feel special so when you do leave the salon you're left feeling beautiful both on the inside and out.
We have such a special atmosphere at Tonic Day Spa, the treatments are incredible. But the laughs and banter we share is what keeps me going all day! My team became my family and my clients are my friend's. In fact, some clients give me as much banter as the girls and I wouldn't change it for anything! It's why I am part of the furniture after all these years!
When I'm not at the salon I make the most of spending some quality time with my family and my fiancee. I love visiting different places especially places near the sea, there's something about being by the sea it just makes you feel happier. I'm also an avid Disney fan, I will talk about it for hours, so if you mention it be prepared for that!
Thank you for taking the time to read my bio, take care Natalie x
Treatments and book one that is perfect for you!