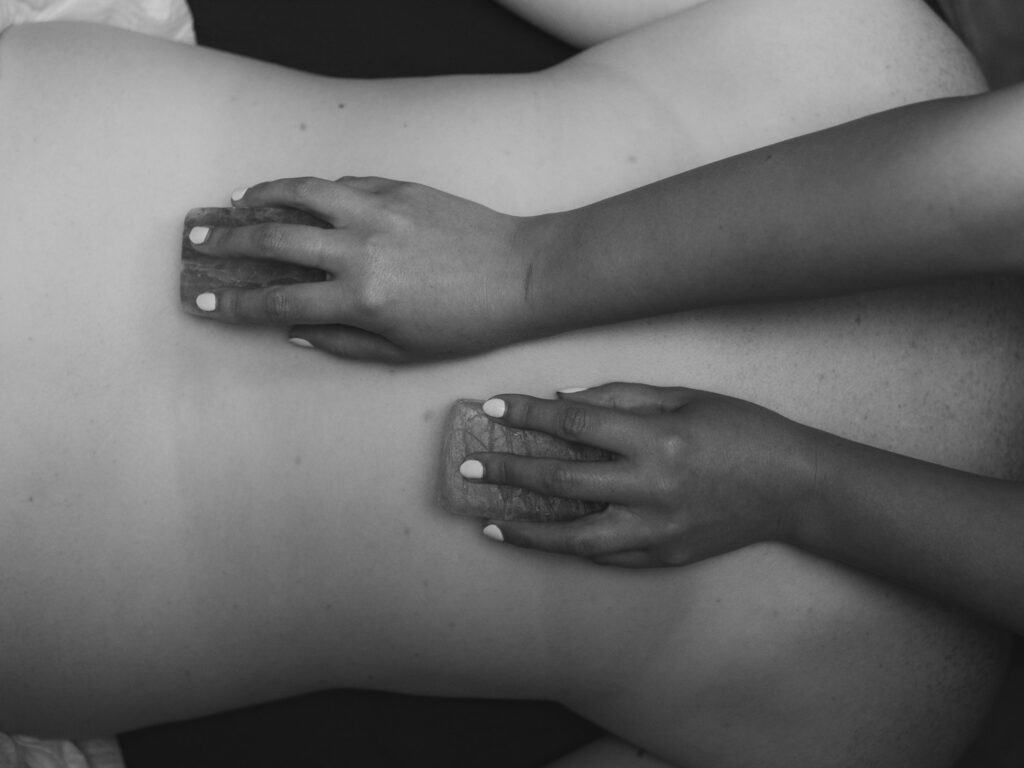 In need of a treat? Just one hour won't do. Well take a look at what we have tailor made just for you…
This five hour package has been around since Tonic Day Spa opened and years on is still a hit. If you need a complete day away then join us for 'The Perfect Tonic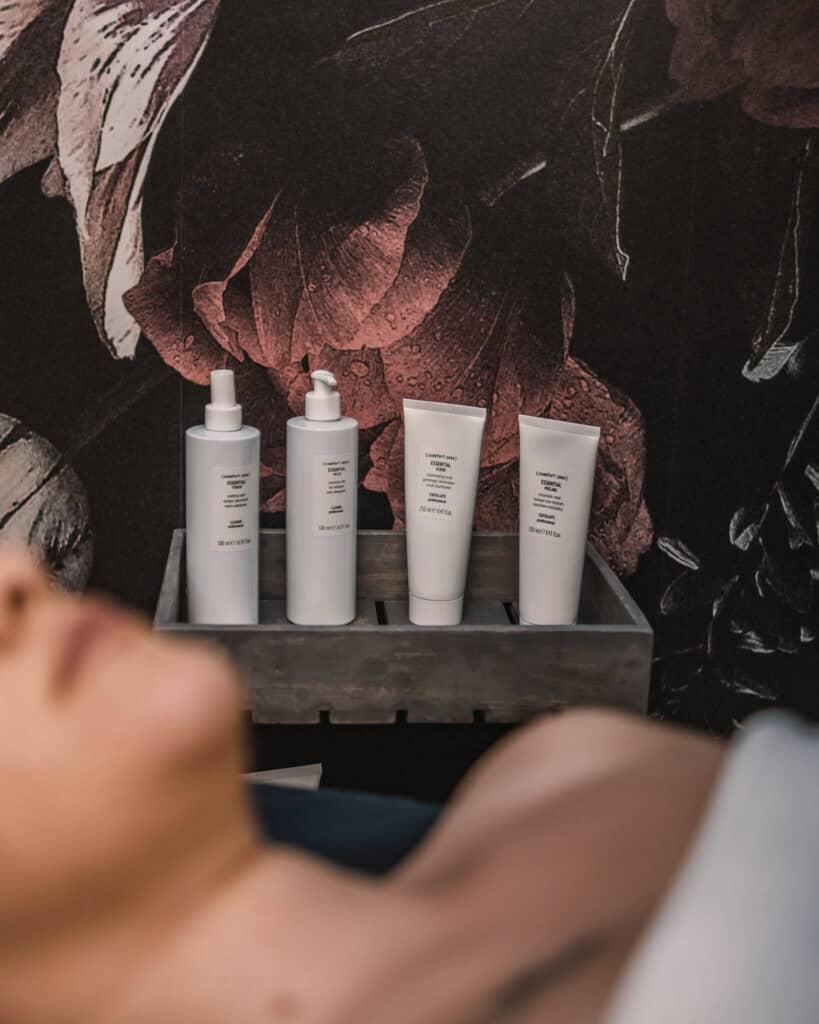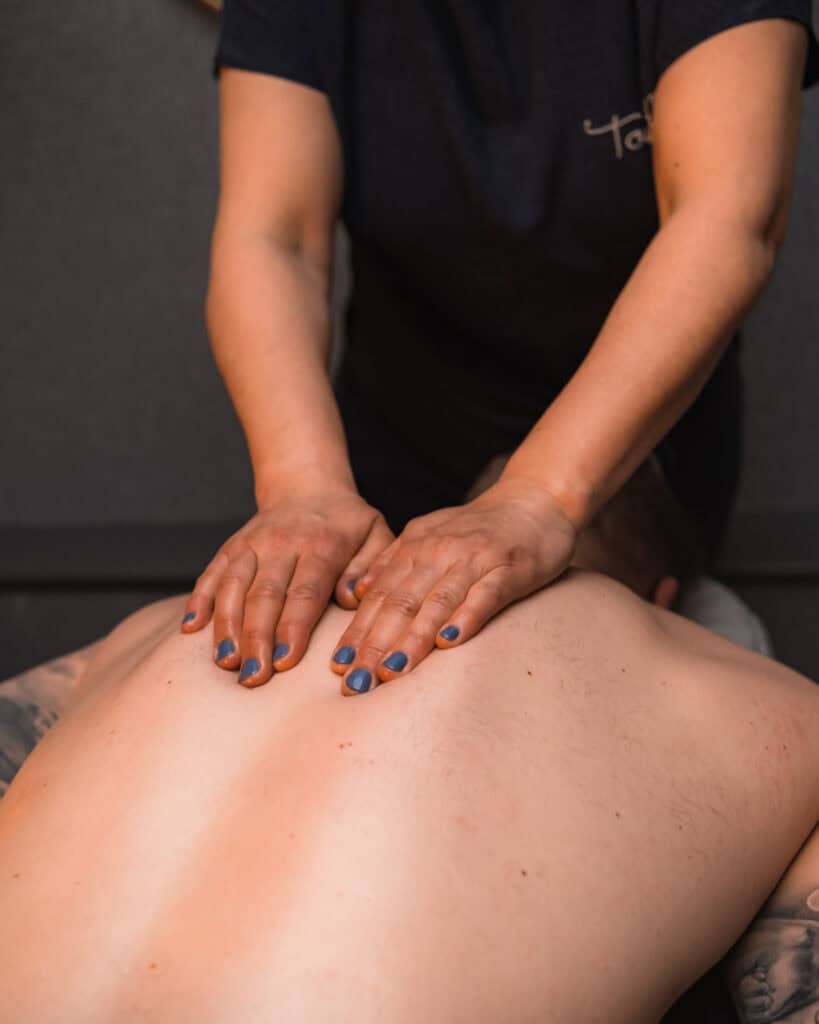 A package of complete relaxation. Indulge your senses with our selection of pre blended Aromatherapy oils before your journey begins. A full Body Brush will renew and refresh your skin before you relax and unwind with a full body Massage and Comfort Zone Sublime Facial. Soothe your mind with a rebalancing of your chakras then complete your journey with Indian Head Scalp Massage.
Tranquillity Sublime Therapy Packages
This package is designed to restore vitality to the face and body, relieve tension and bring about a deep relaxation.
This luxury package begins with warm Himalayan salt stones, used to exfoliate, removing dulling dead cells, brightening and restoring 
the skin whilst the warmth aids relaxation. Unwind with a Tranquillity massage – soft brushes dipped into warm aromatic oils, brushes are used to apply Tranquillity oil to the body in a slow soothing motion relaxing the mind. A massage is then performed using therapeutic techniques to relieve muscular stress and tension followed by a Sublime Skin facial customised to your skin specific needs.
Inc Full Body Therapy  (100 mins)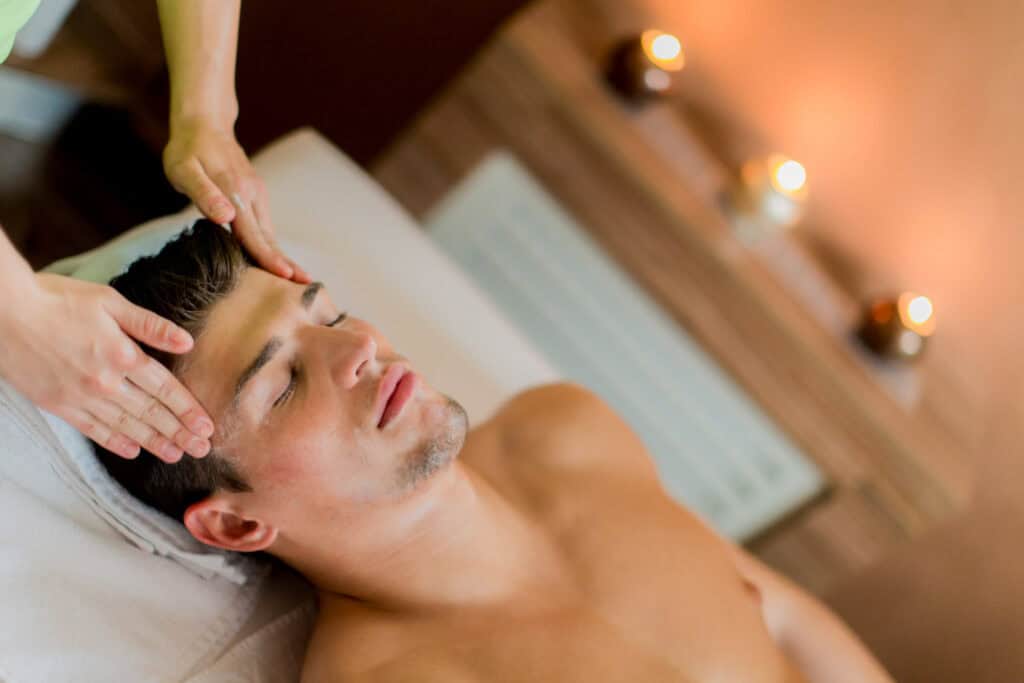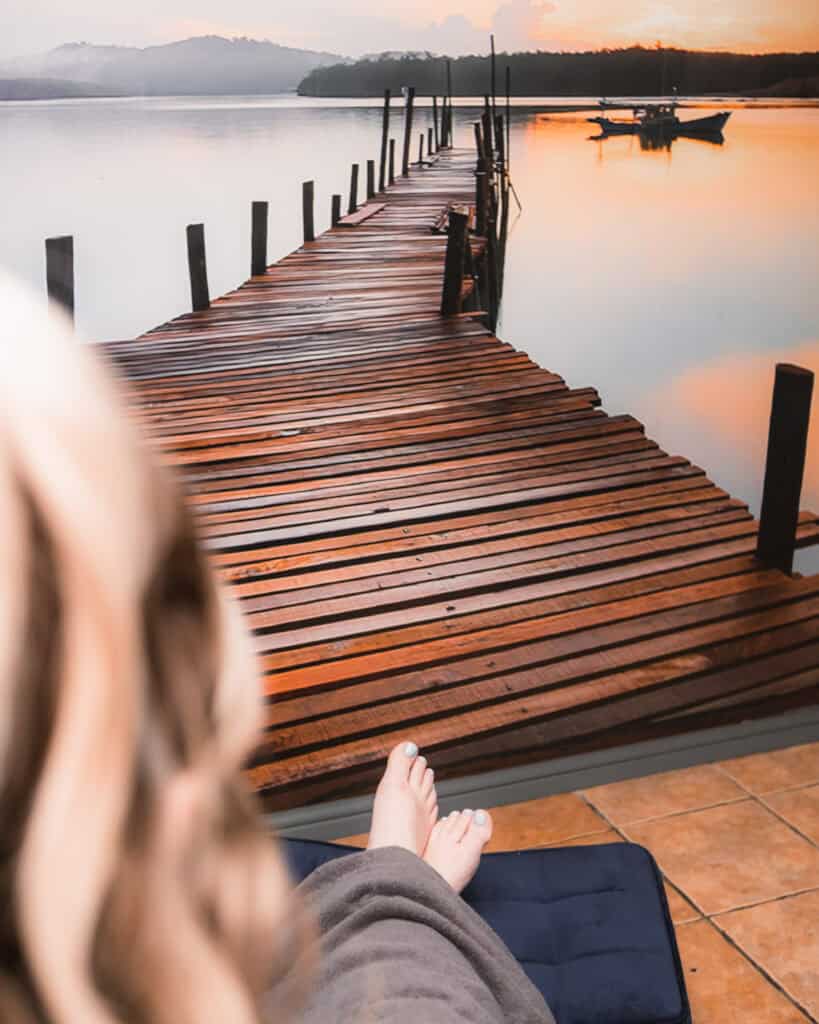 Feel great all year round with this perfect two hour grooming package
Banish the inner caveman with this two hour package.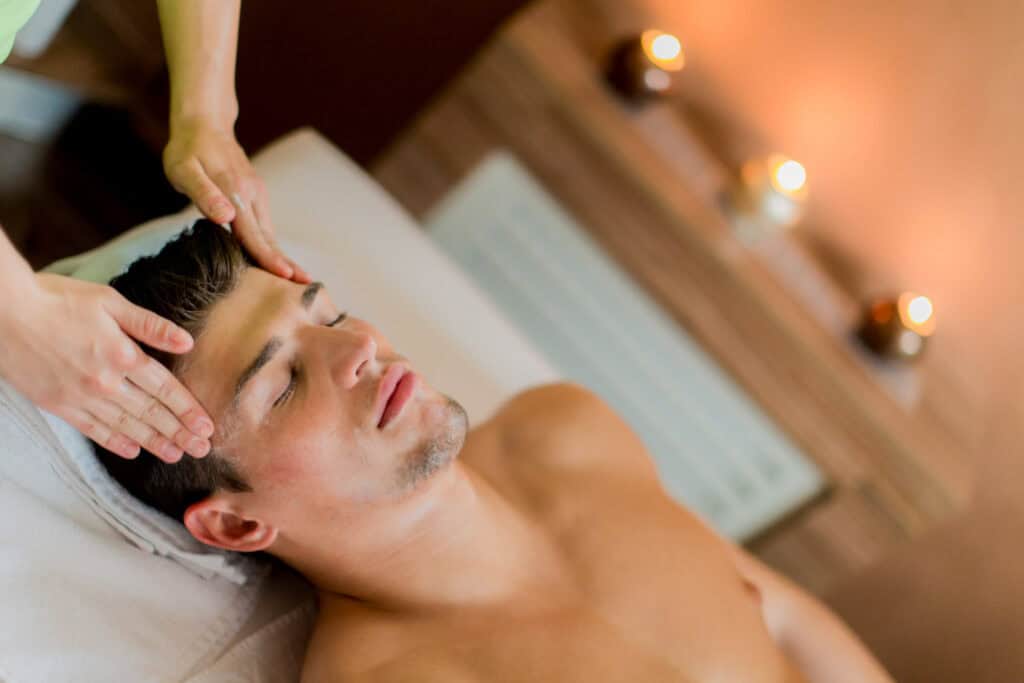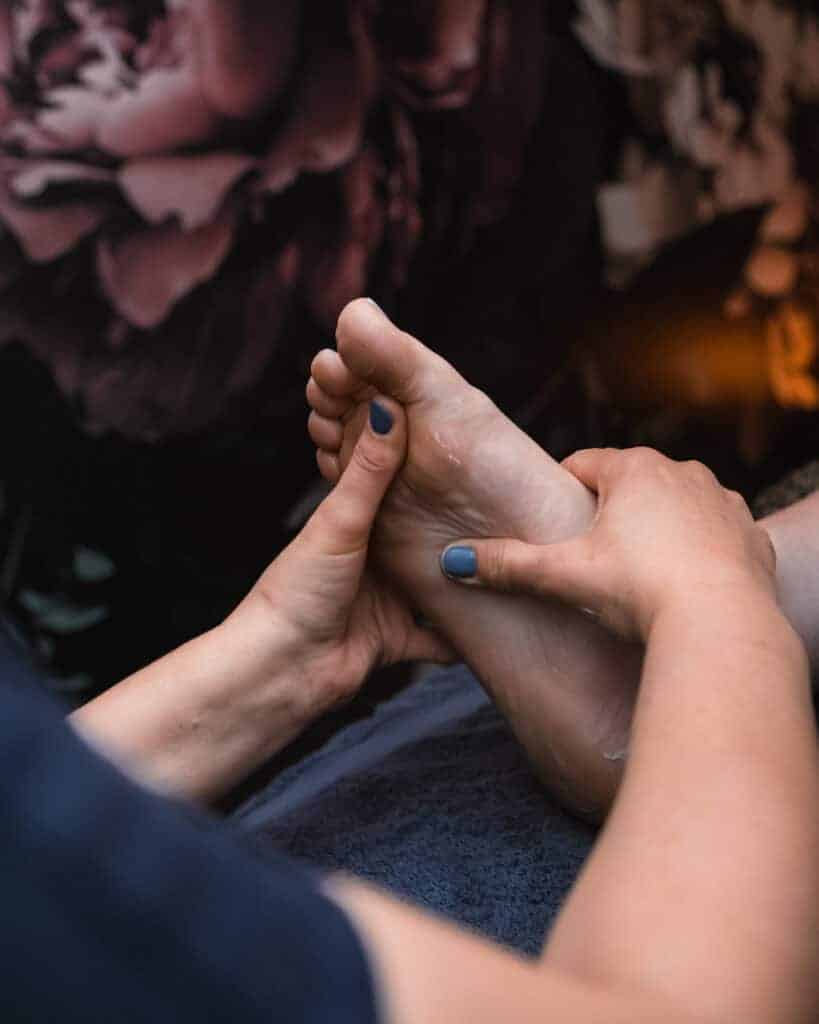 Precious Bundle Pregnancy Treatment
This two hour package is tailor made for mummy and baby
Single Treatment (80 Min)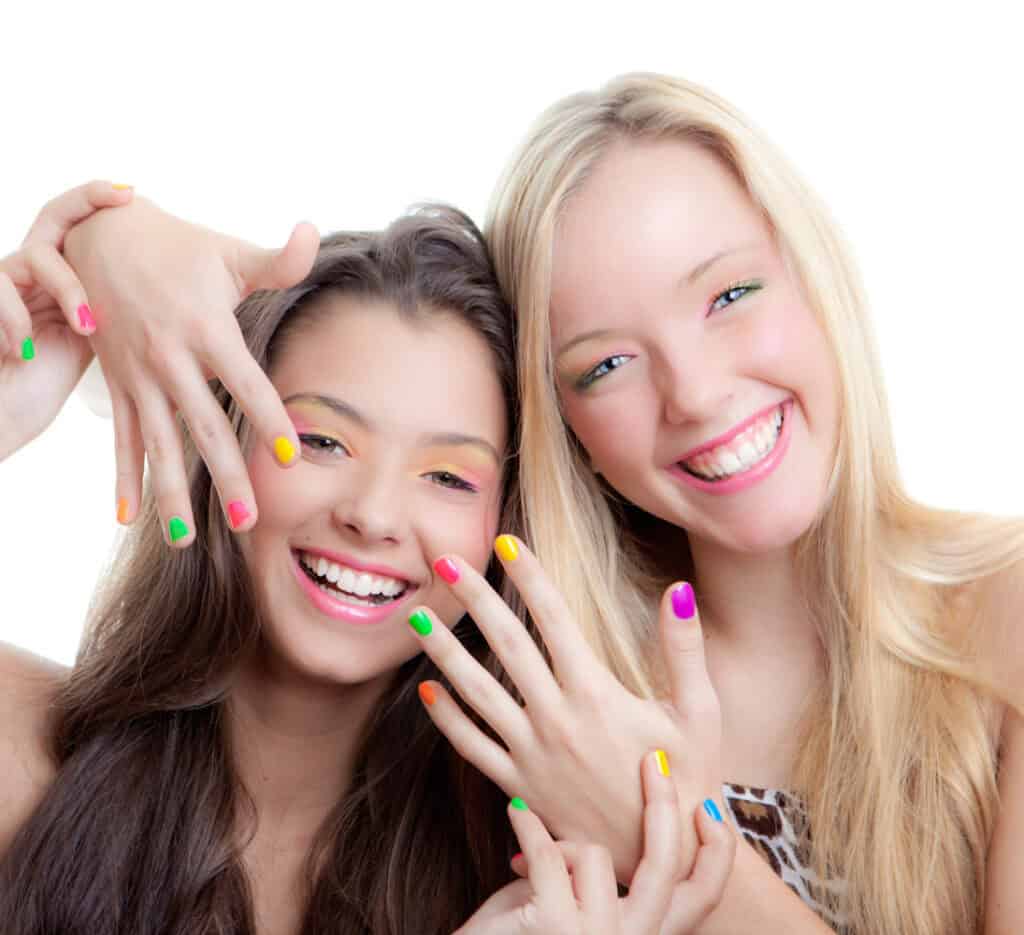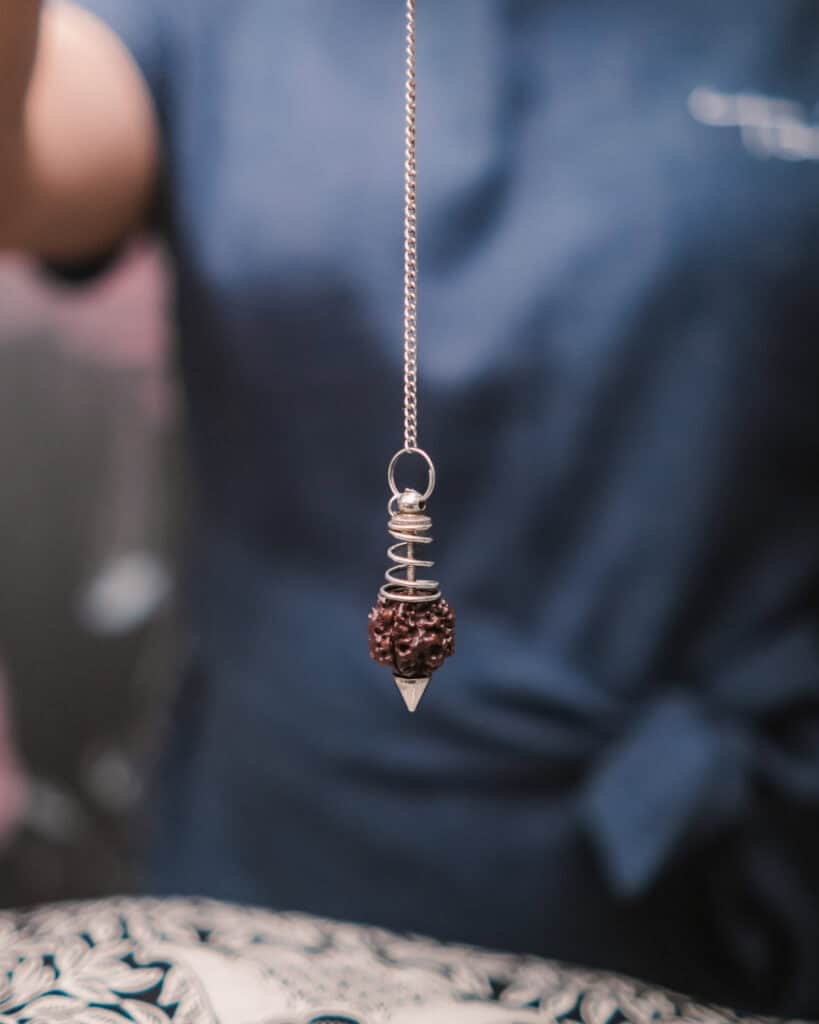 At Tonic we understand the needs of those suffering with and being treated for cancer. Our specialist staff are trained and certified by Amethyst Trust to provide Oncology support therapies. Please contact us for a free consultation so we can discuss your needs.
Treatments and book one that is perfect for you!