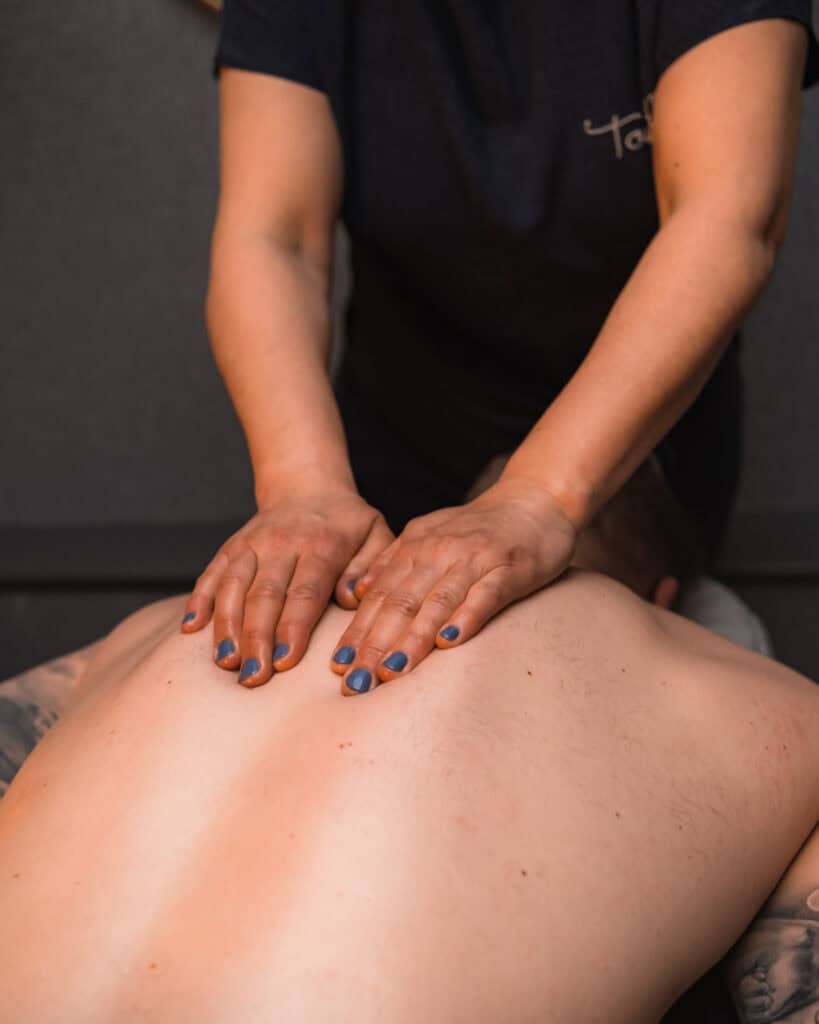 This treatment works upon knots and areas of sensitivity within the muscle, ligaments and surrounding tissues. Corrective Massage is particularly recommended for athletes and sportsmen/women and specific muscular problems.
Single Treatment (25 Min)
Deep Tissue Full Body Massage
Deep tissue massage is a massage technique which involves applying pressure to target the inner layers of your muscles and connective tissues. This helps to break up scar tissue that forms following an injury and reduce tension in muscles, ligaments and surrounding tissues. Unlike other massage techniques that focus on relaxation, deep tissue massage helps to treat muscle pain and improve stiffness.
Single Treatment (65 Min)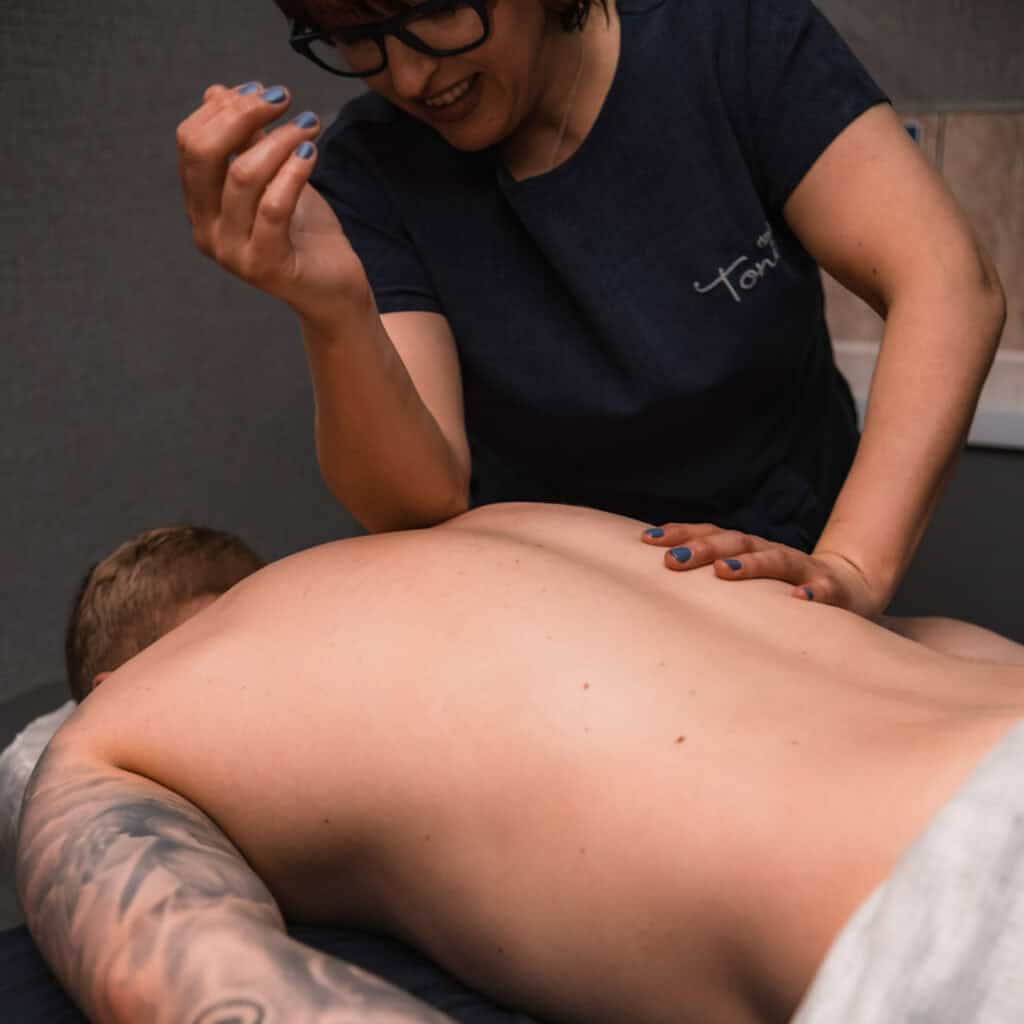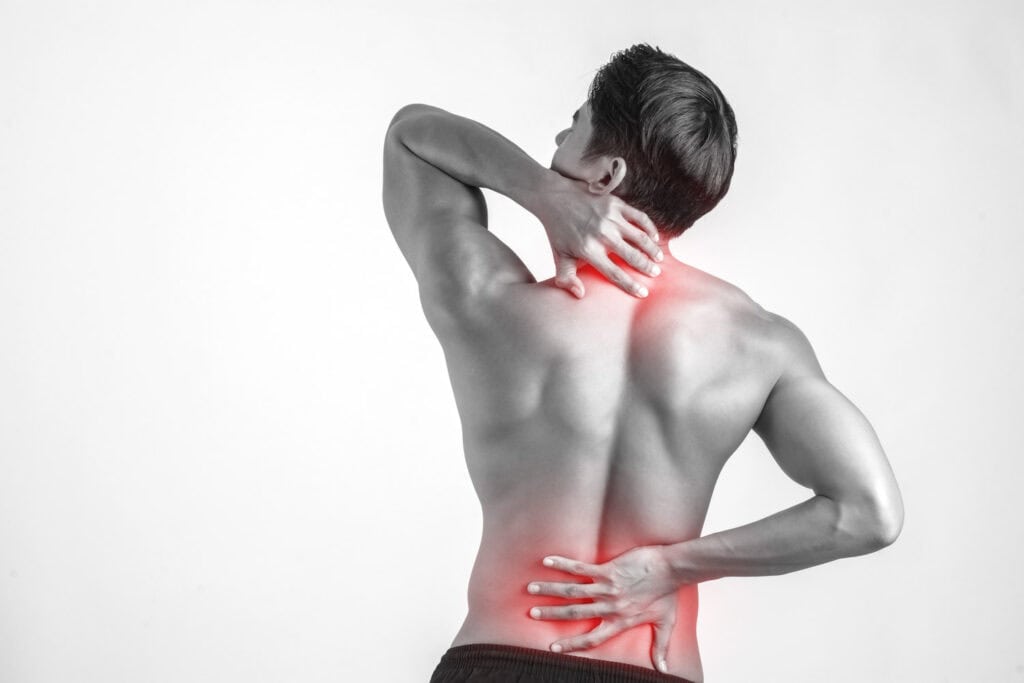 Back Manipulation & Remedial Massage
Carried out by Jonathon Edwards Remedial Masseur L.C.S.P.(Assoc). Jon uses skeletal manipulation to help correct general back problems and pain. Sciatica, frozen shoulder, wry neck, joint sprain, strains, postural problems and sports injuries can all benefit from this treatment.
Single Treatment (20 Min)
Combined Remedial Manipulation & Corrective Massage
This combination of therapies assists in educating your body to retain correct position and function. Remedial massage manipulates the skeleton whilst Corrective massage works on the muscles, ligaments and soft tissues
Single Treatment (40 Min)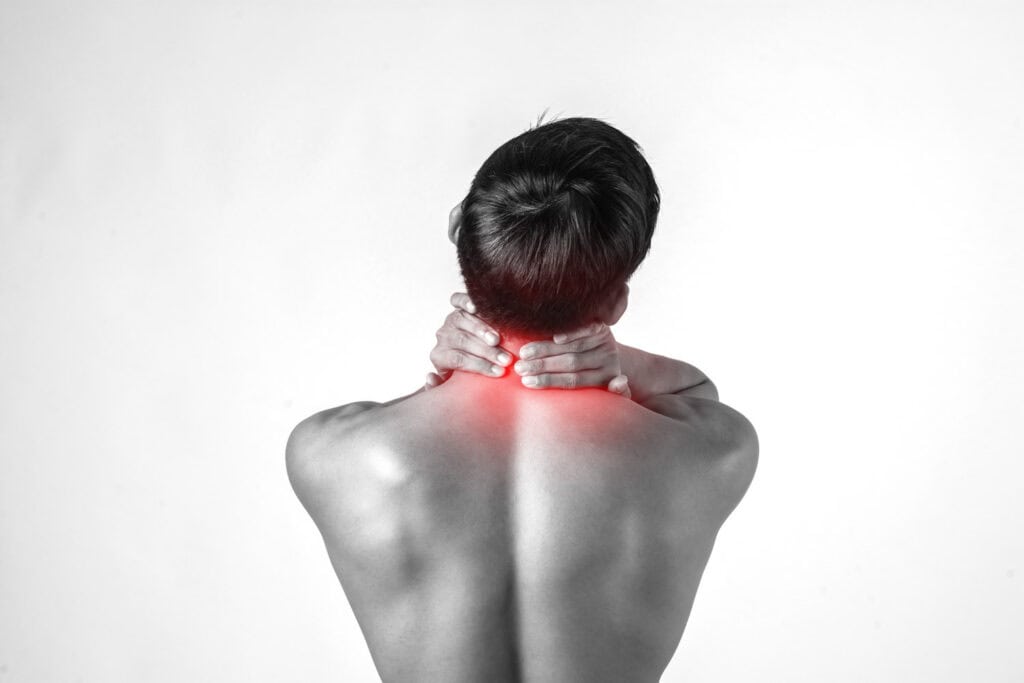 Treatments and book one that is perfect for you!