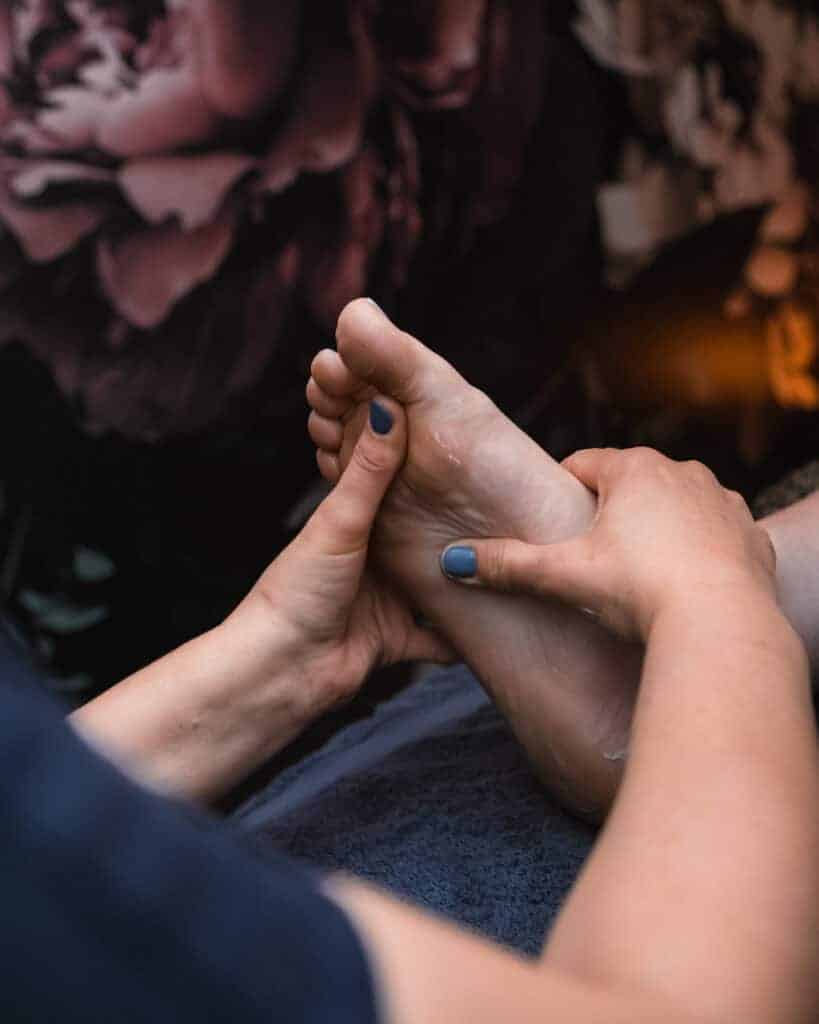 All the systems in your body need to be working together well tomaintain a healthy balance. Stress, injury or illness can cause the balance to be disrupted. Using special finger/thumb combinations
Reflexology helps balance the body's natural energy pathways and in turn balances the nine systems. Reflexology can assist in numerous conditions, such as endometriosis, IBS, migraines, arthritis, fertility and cystitis to name a few…
Single Treatment (50 Min)
Feeling stuck in a rut? Suffering from anxiety, insomnia or depression? Stressed, bereaved or generally in need of a pick me up, then Reiki is just for you. Working on our internal energy system, Chakras, Reiki retunes, rebalances and re-energises you to bring about mental, physical and emotional healing. This treatment is performed fully clothed.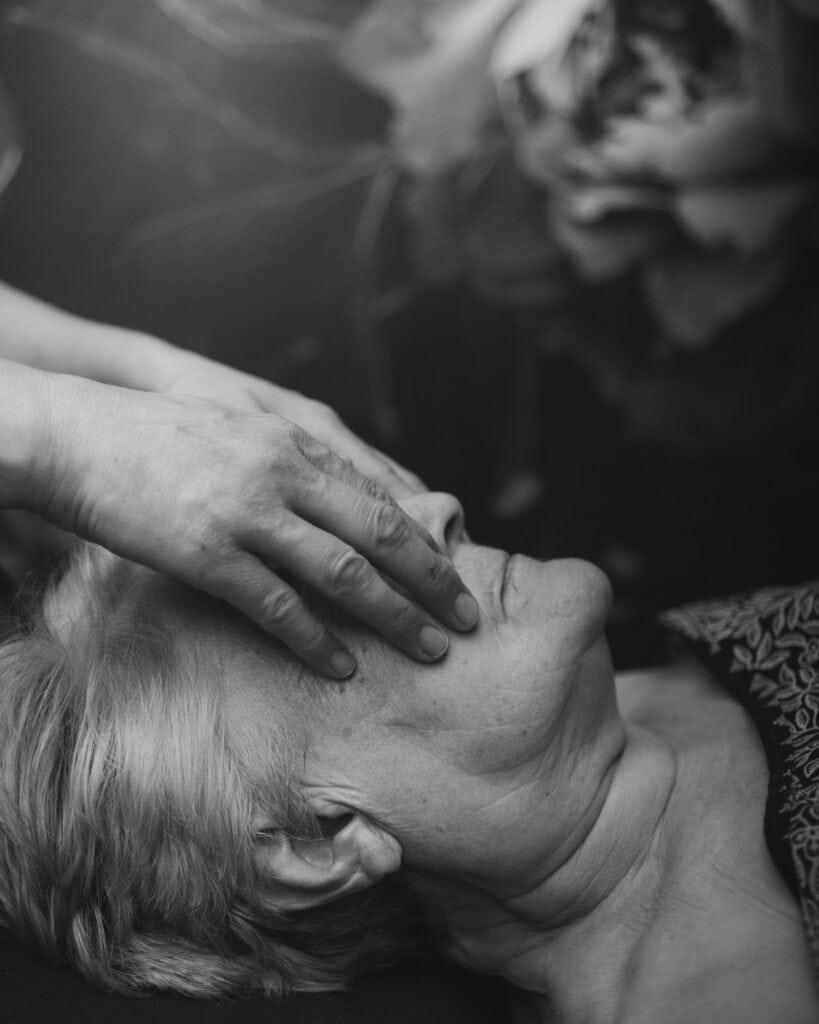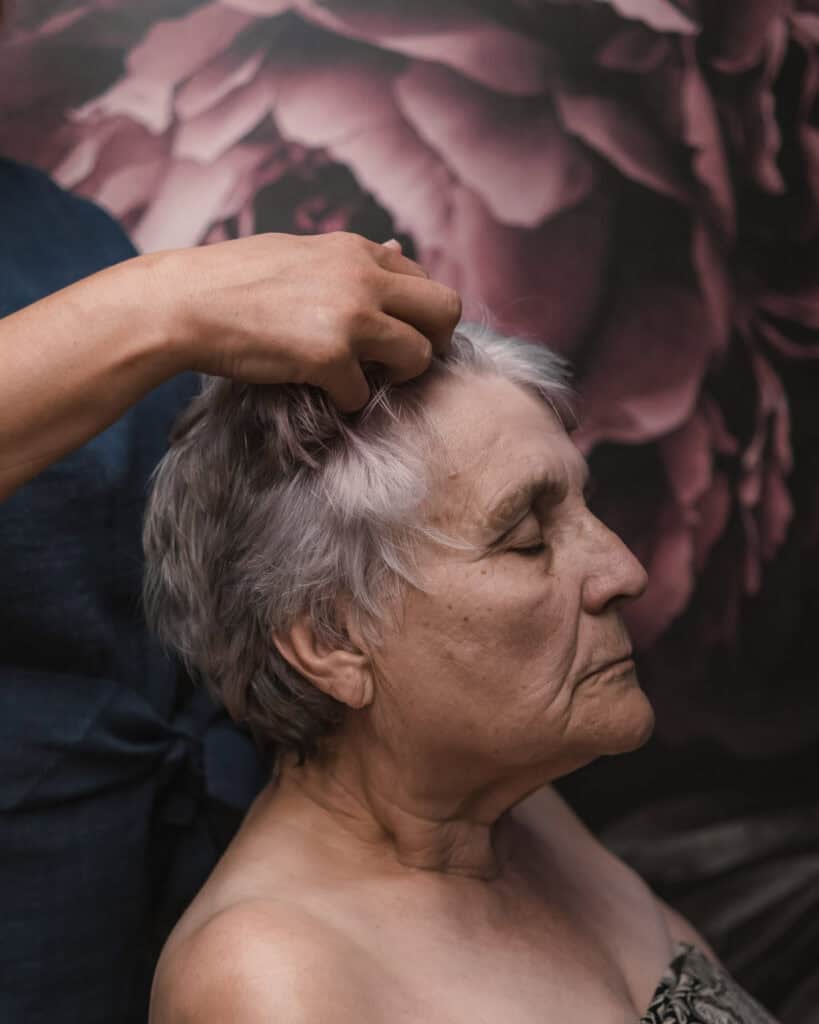 For over a thousand years Indian head massage has been a part of family tradition in India. Benefits include increased relaxation and stress relief. The massage will also improve the condition of the scalp, hair and general state of health. Treatment includes massage to the upper back, shoulders, neck, scalp and face, using hot oil.
Single Treatment (25 Min)
This technique combines traditional Indian head massage with the healing power of Reiki, making this a physically and spiritually rebalancing and relaxing treatment.
Single Treatment (50 Min)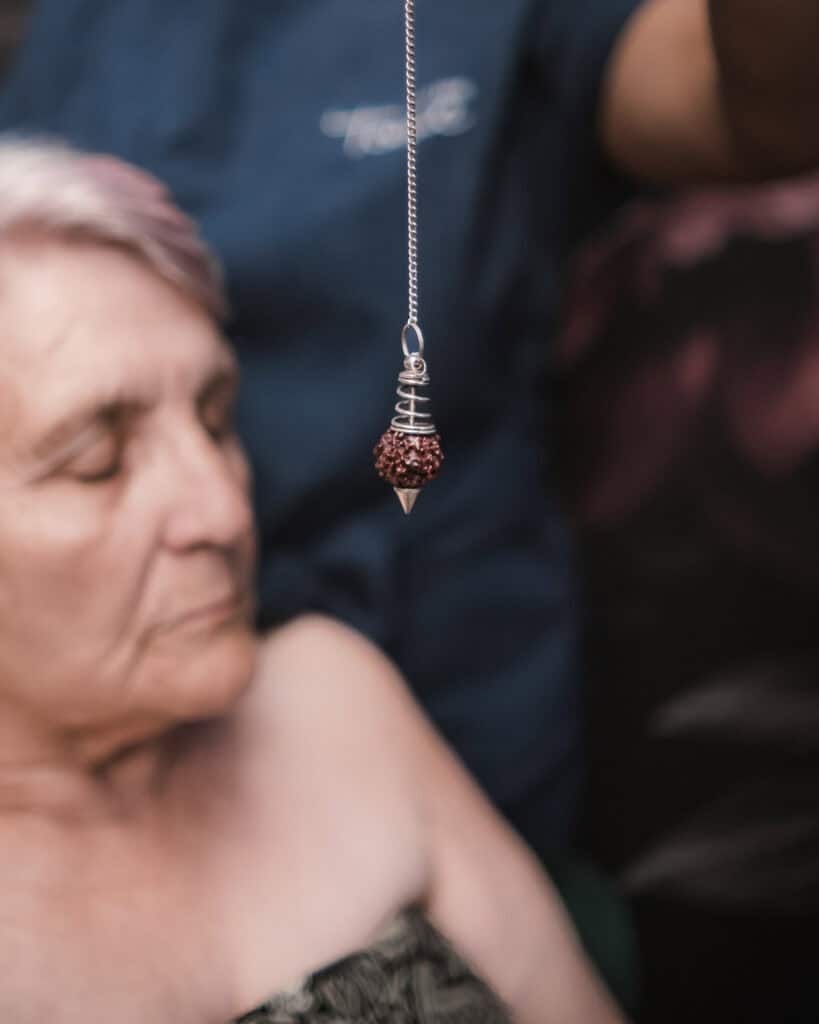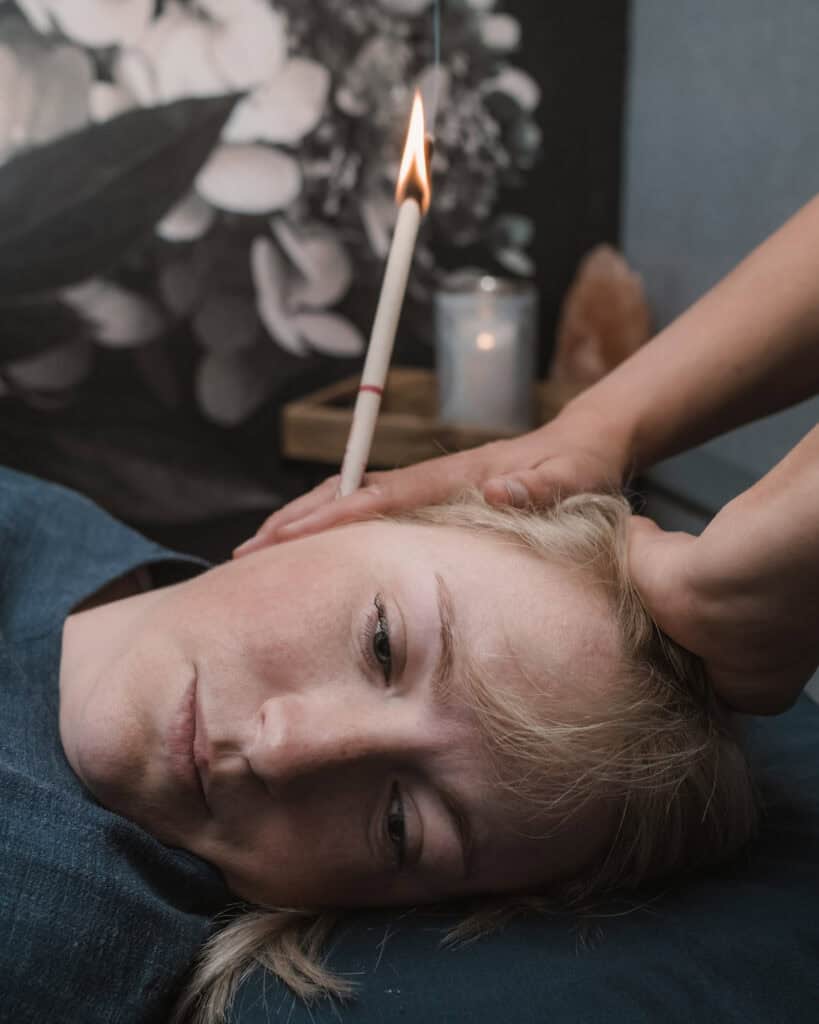 This treatment is designed to relieve problems of the ear, such as ear wax, tinnitus and sinus problems. The ear candle creates a slight suction action, whilst a gentle vibration affects the ear drum having a massaging and soothing effect.
Single Treatment (40 Min)
Treatments and book one that is perfect for you!