O2 Lift Oxygenating Facial delivers oxygen infused, plant-derived stem cells, peptides and a high concentration of enzymatic botanicals to the skin to energize, purify and brighten instantly leaving your skin luminous, refreshed and rejuvenated.
O2 Skin Lift Facial 
This revolutionary O2 Skin Lift Facial combines O2 Oxygenating technology and Protege Elite skin tightening to firm, lift, refresh and rejuvenate your skin.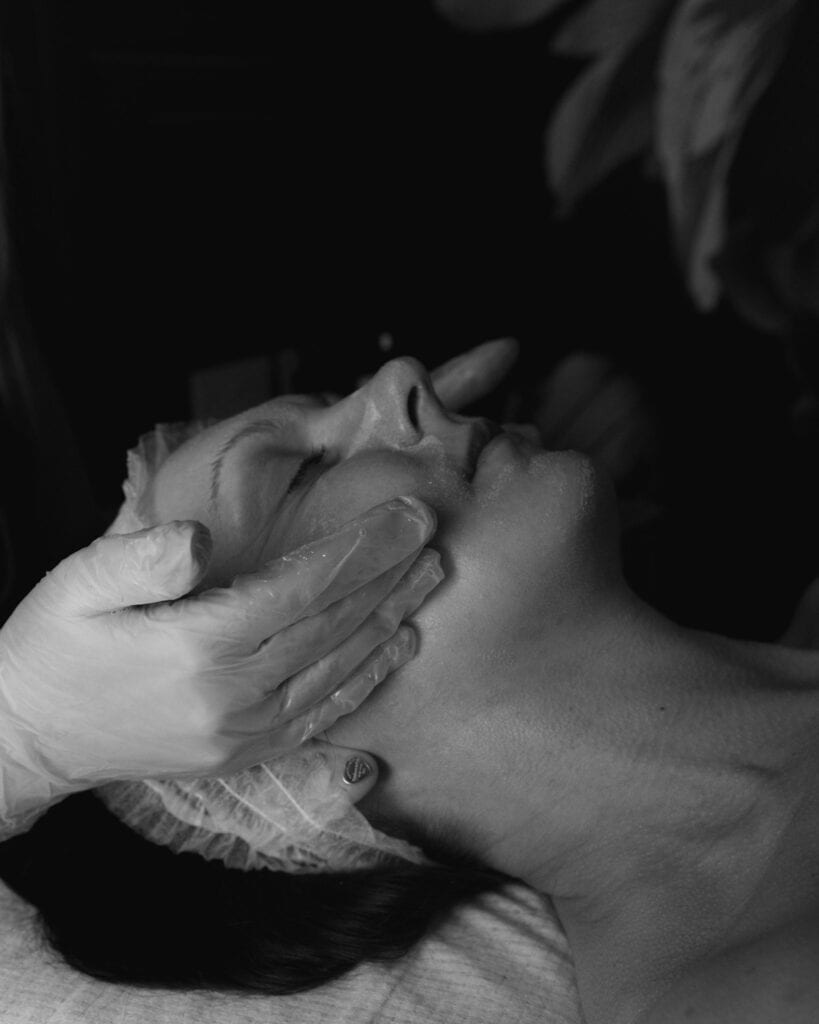 Treatments and book one that is perfect for you!